Happy Friday!  A near full Main slate, with 3 games in the early Turbo window tonight. Tonight is......
I guess I did not pick up on the new schedule format that MLB secretly did this year......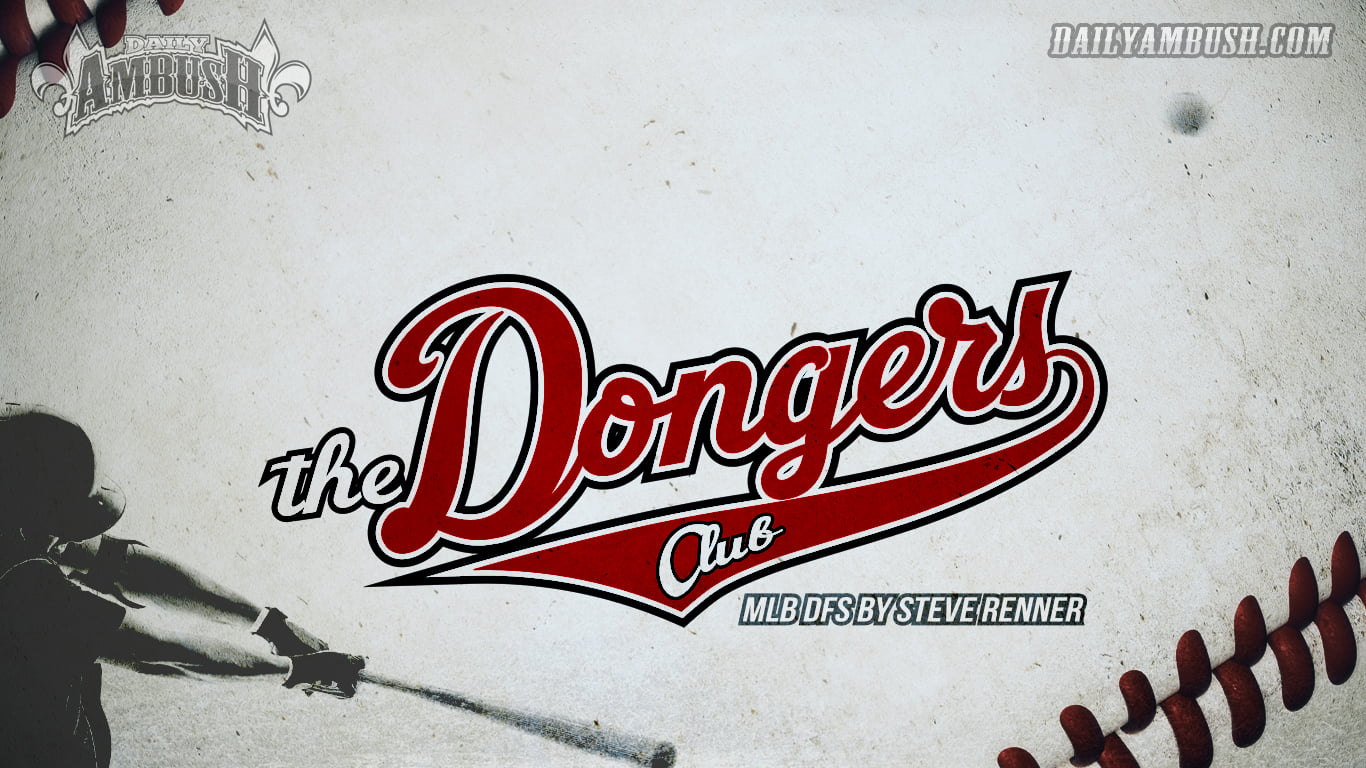 Seven game main slate today WEATHER Cold and WINDY in Boston, cross wind though. TOP ARM Spencer......
Five game early (more like Afternoon) slate for all these west coast series having their get-away games today.......
Twelve games on the MAIN slate's tonight with no Angels, Orioles, Pirates, Tigers, Nationals or Marlins. Early Slate......
WEATHER MIL @ STL – Storms throughout the day, but clearing enough that they would be likely to......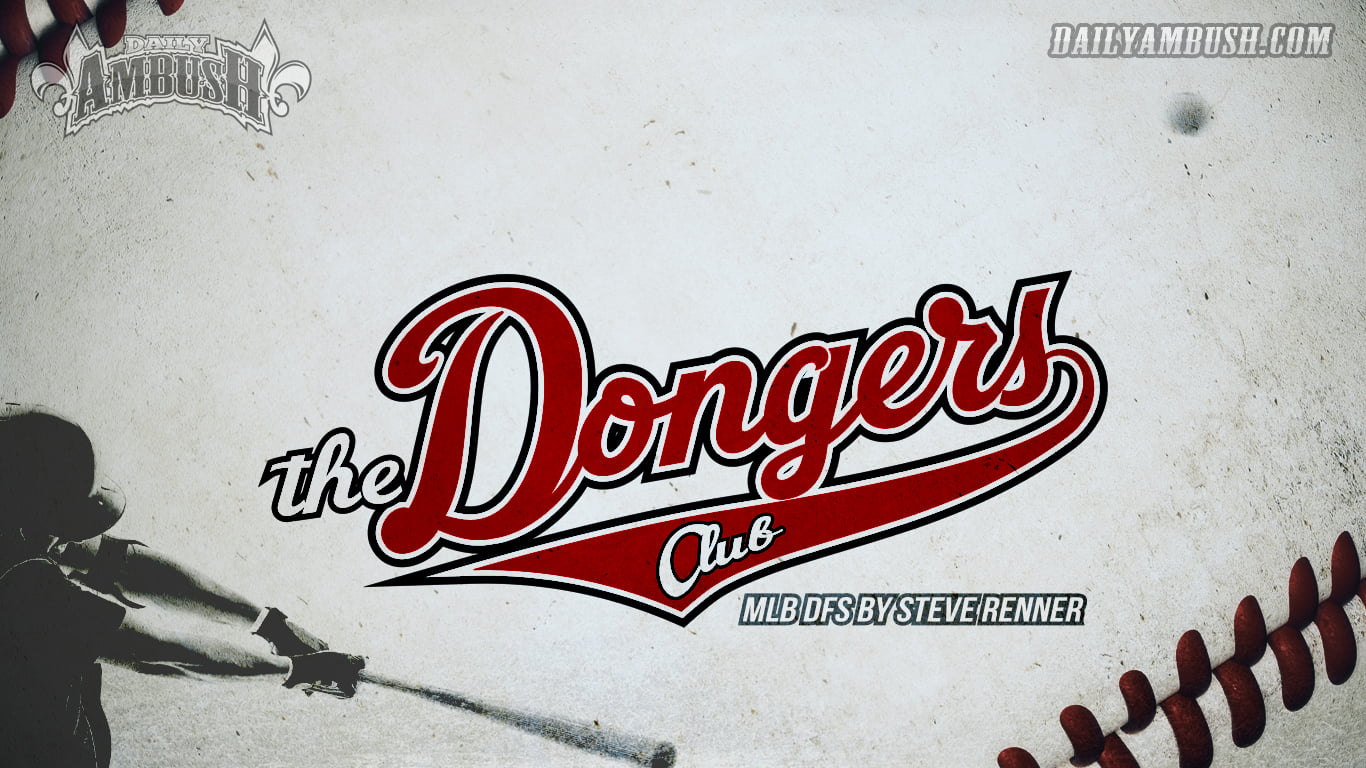 Sunday Afternoon & Showdown slate thoughts Rangers (Heaney) vs Athletics (Rucinski) Giants (Webb) vs Diamondbacks (Pfaadt) Padres (Weathers)......
Happy Mother's Day out there to all the Mom's.  Including the Philly Phinatic's mother, who has had to......
WEATHER No major issues.  The Pirates/Orioles game will be waiting for rain to clear out early but will......
Eight (8) games early today, five of which will start before 4pm and then of the three games......