Our DFS Model Rankings
Today's top ranked players
MLB DFS, Dashboard and Optimizer.
Baseball season is coming, and we will have you covered once again across all DFS angles with The Dongers Club, and our unique, one of a kind DFS Dashboards.
Full season pricing - $199.95
DFS Dashboards
Use our real-time dashboards and tools to see custom ratings and projections for DFS slates for MLB, NFL, NHL, NBA and College Sports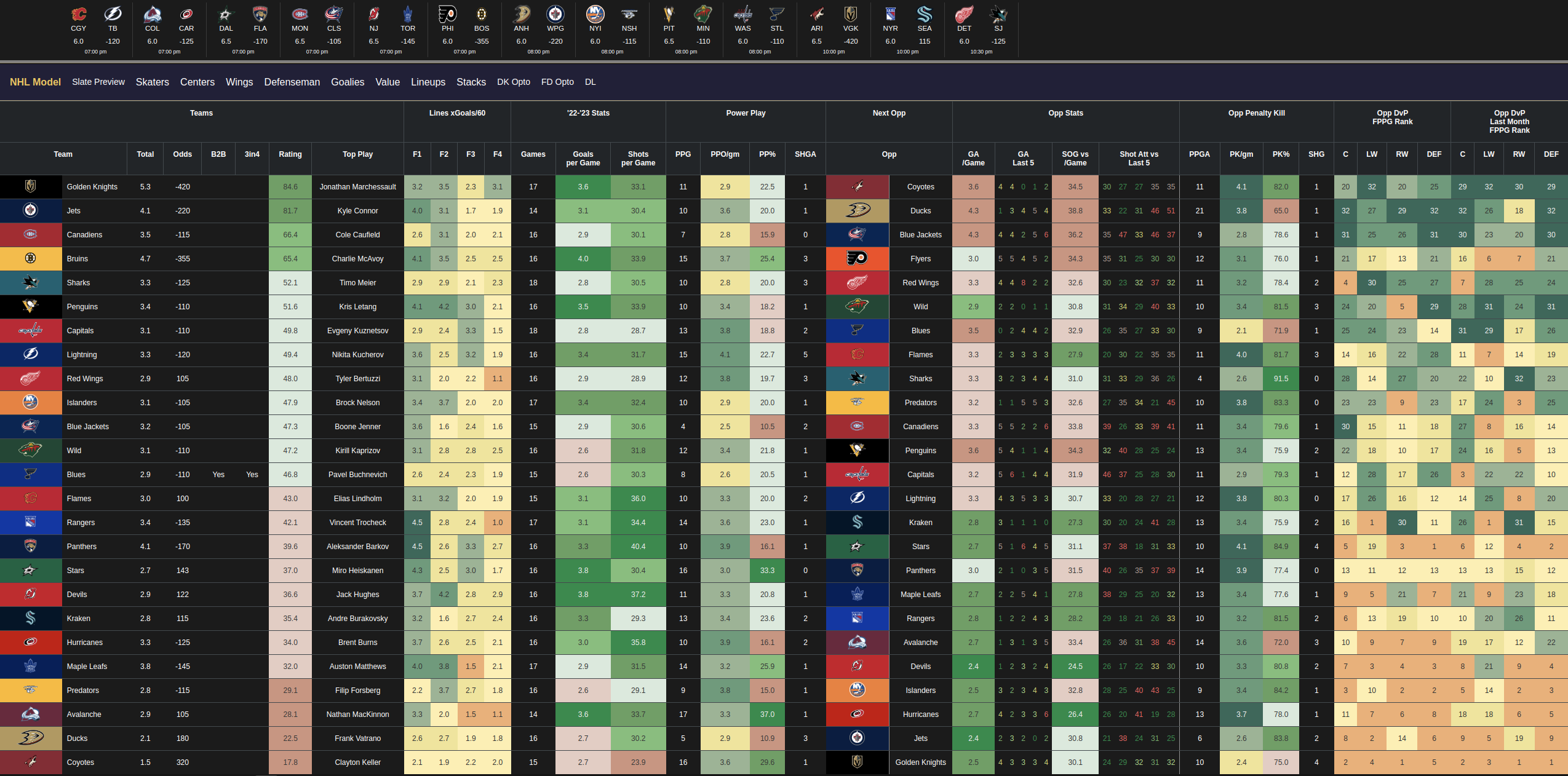 The Ambush
We do not believe in giving out recommendations on 80% of the options on a daily basis in DFS.  We're not an MME crowd and we don't believe in giving out losing picks.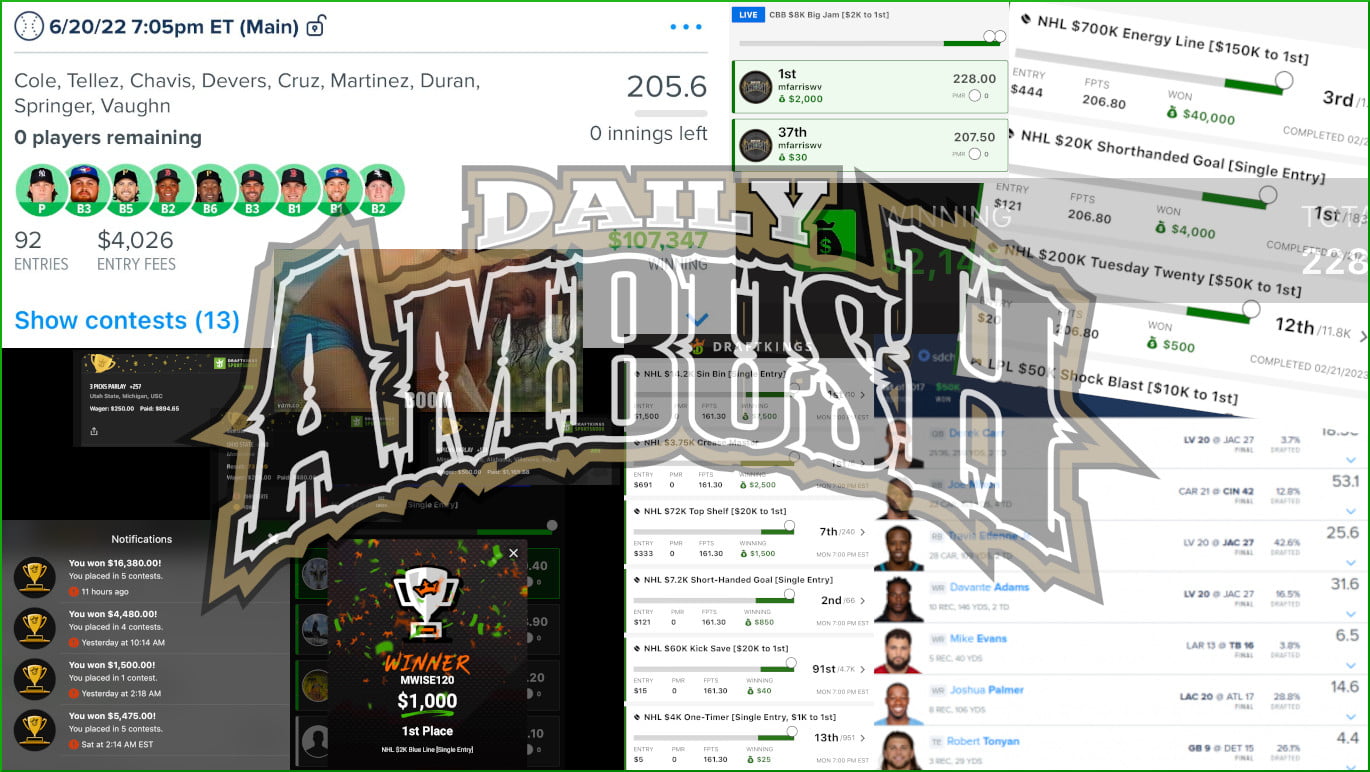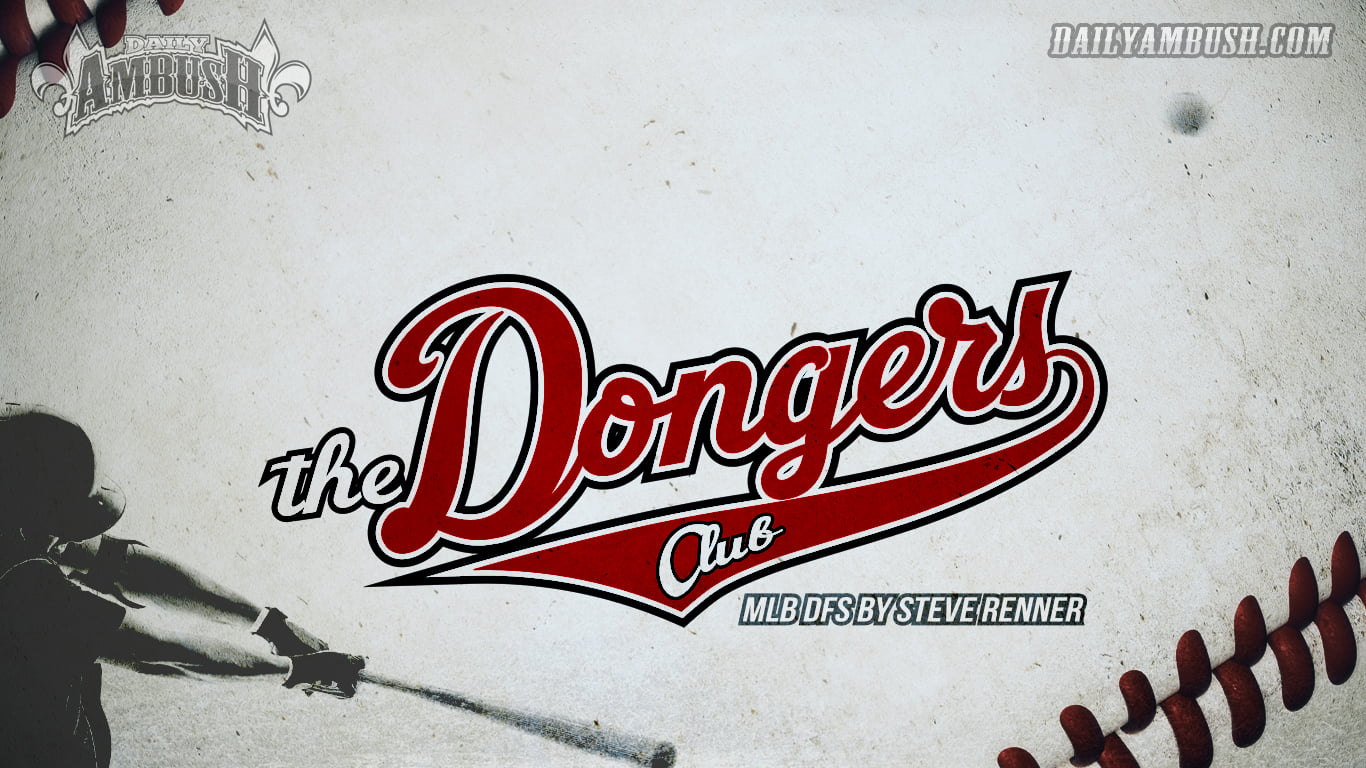 Four game Monday Night Slate notes. WEATHER No issues, all games will play. TOP ARM Bryce......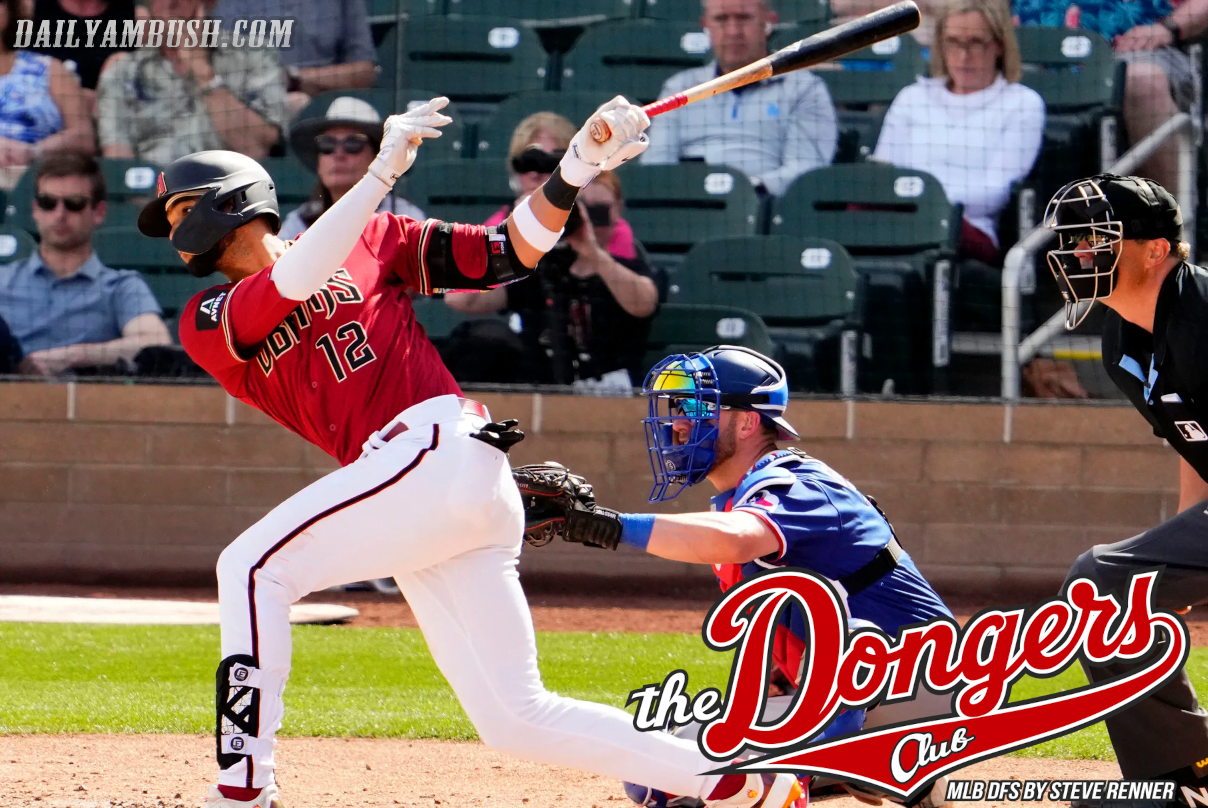 There are two slates today, the 1PM slate is what I consider the MAIN slate since it has......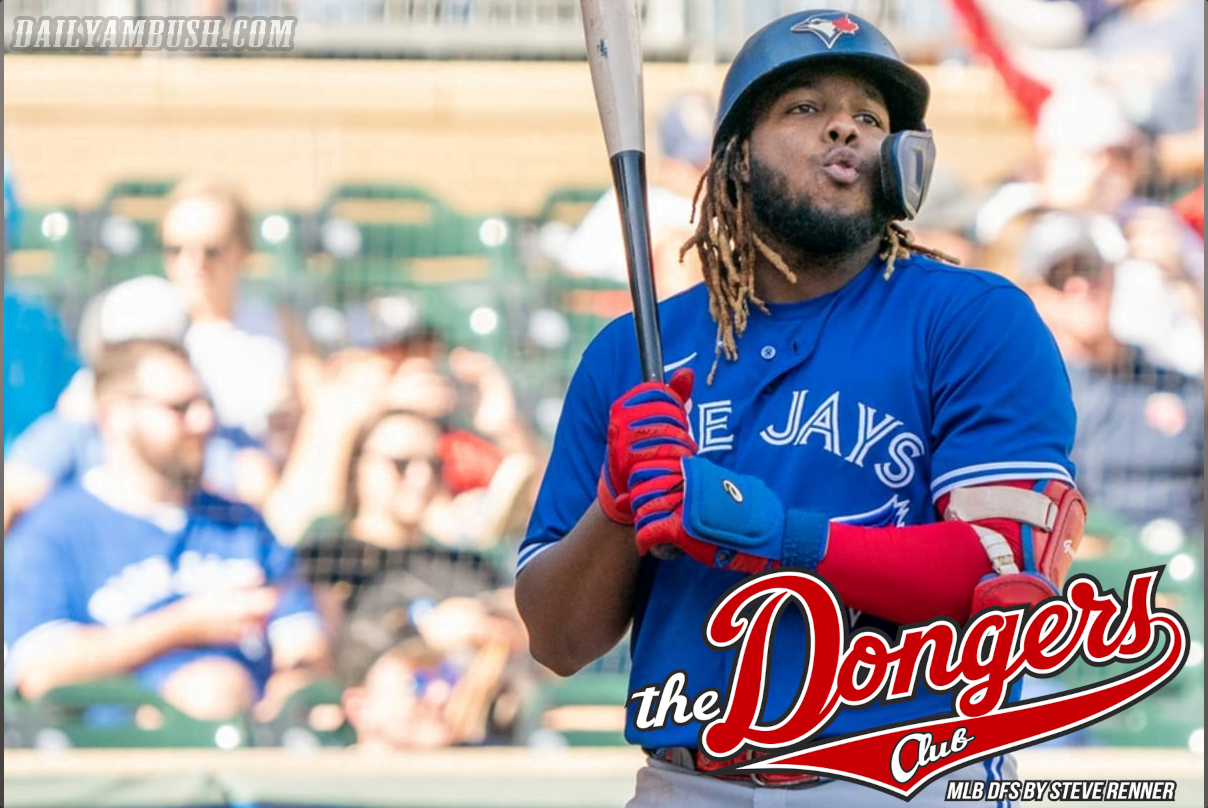 Sunday – 8 main slate games to enjoy.  No afternoon article later today, but will cover the full......
Overview The longest race of the season, 600 miles on the 1.5-mile asphalt of Charlotte Motor Speedway will...
Overview The drivers will turn 200 laps for a total of 300 miles on the 1.5-mile asphalt track...
Overview On tap for the NASCAR XFINITY Series this week is the "Monster Mile" of Dover Motor Speedway....