Our DFS Model Rankings
Today's top ranked players
MLB DFS, Dashboard and Optimizer.
Baseball season is coming, and we will have you covered once again across all DFS angles with The Dongers Club, and our unique, one of a kind DFS Dashboards.
Full season pricing - $199.95
DFS Dashboards
Use our real-time dashboards and tools to see custom ratings and projections for DFS slates for MLB, NFL, NHL, NBA and College Sports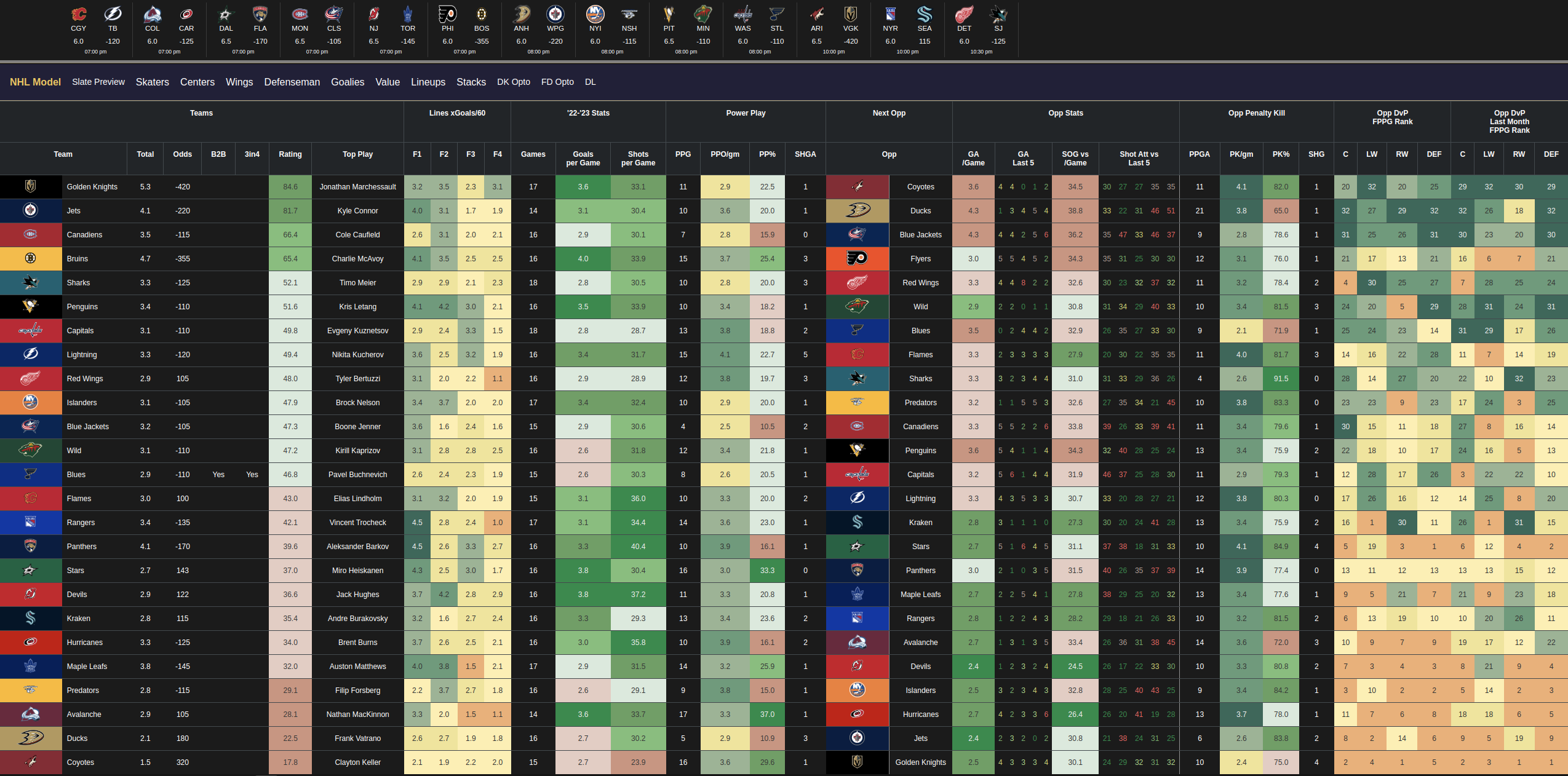 The Ambush
We do not believe in giving out recommendations on 80% of the options on a daily basis in DFS.  We're not an MME crowd and we don't believe in giving out losing picks.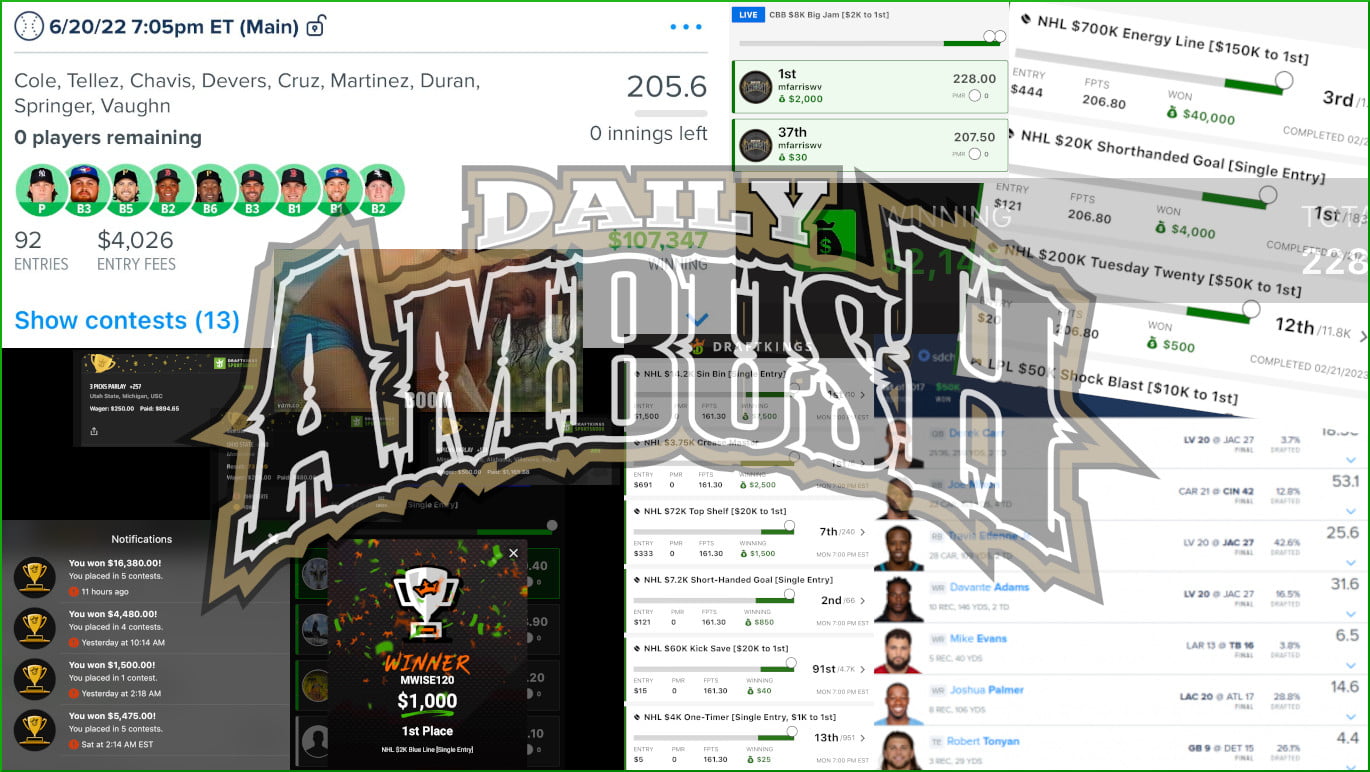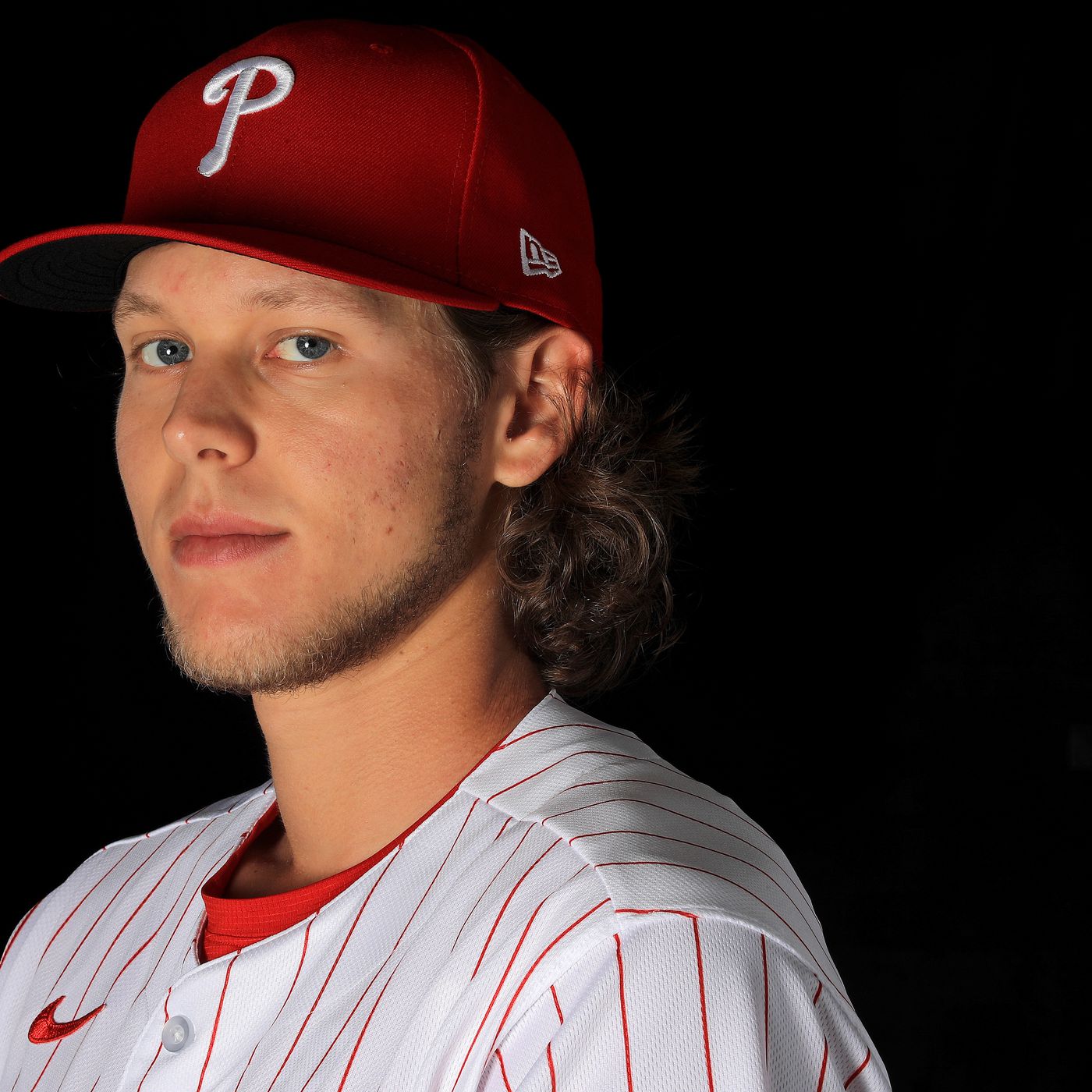 Fantasy Baseball and DFS expert Steve Renner has his first Dongers Club analysis for the upcoming season. Looking at six players you should be targeting in drafts and DFS this season.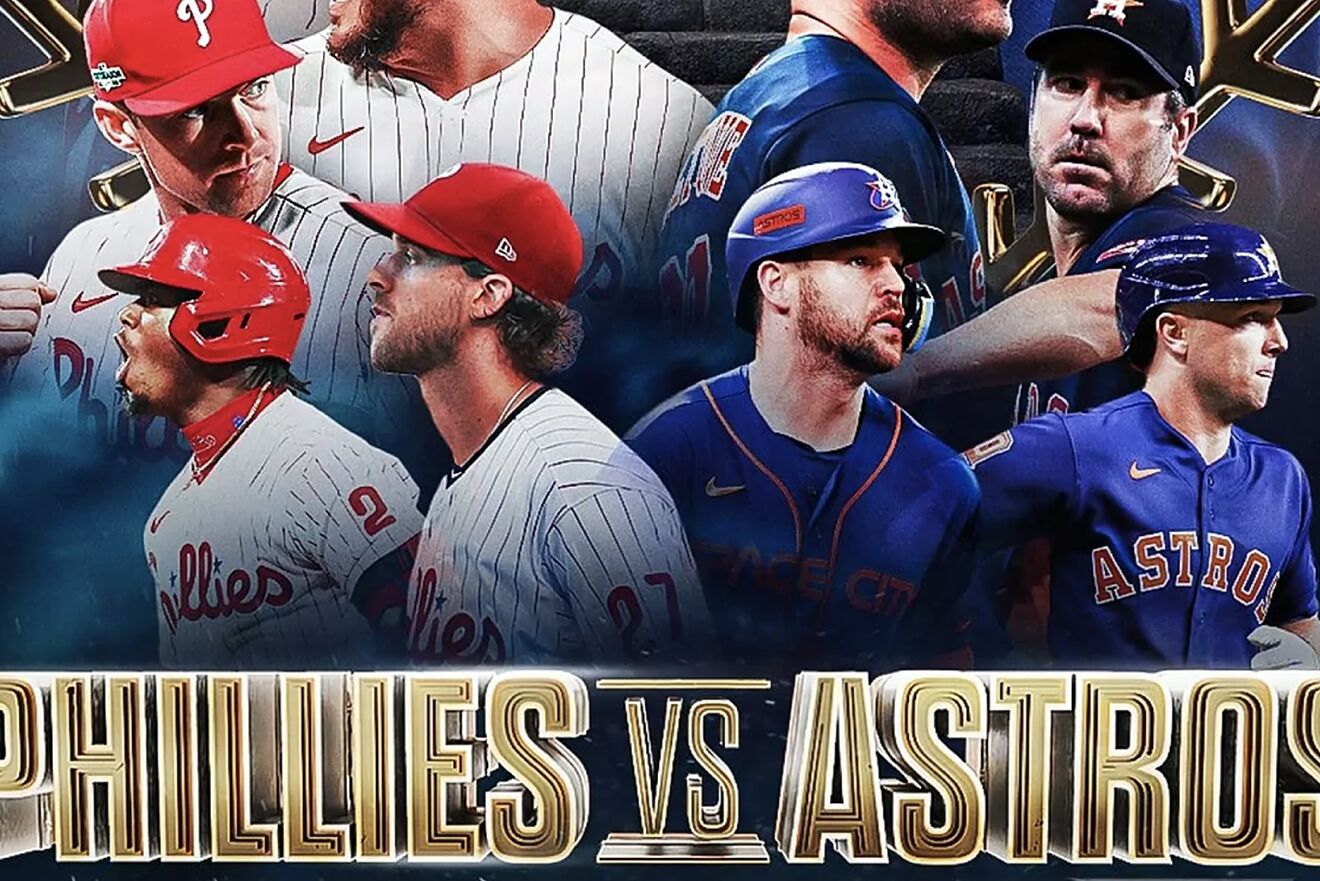 Well, well, well.  I feel good about where we ended up here in the World Series as at......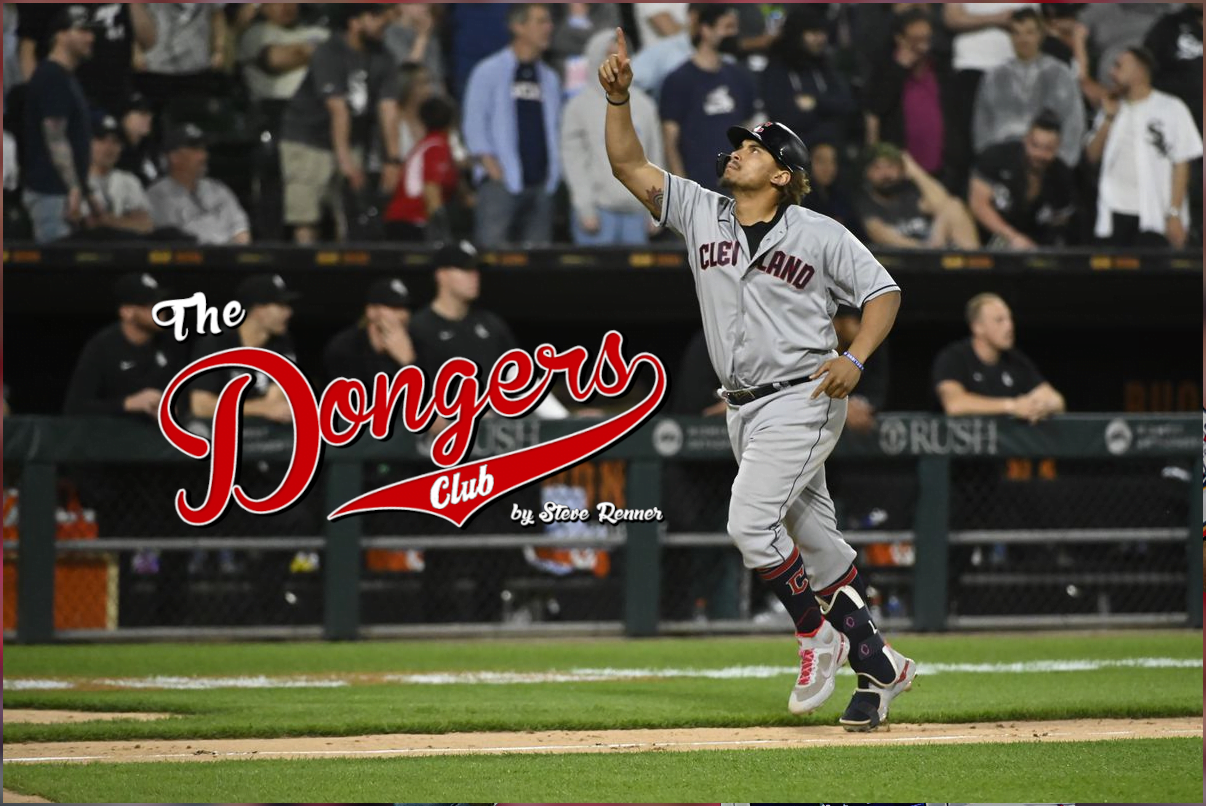 WEATHER Some nasty weather in Cleveland with 17 mph winds out to RF and a chance of some......
Overview The Circuit of the Americas or COTA is a 3.426-mile Formula 1 road course that features 20...
Overview The second year of the new Atlanta Motor Speedway track continues to have mixed reviews and plenty...
Overview The trucks will go 135 laps for 208 miles at Atlanta Motorspeedway, one of the tracks that......