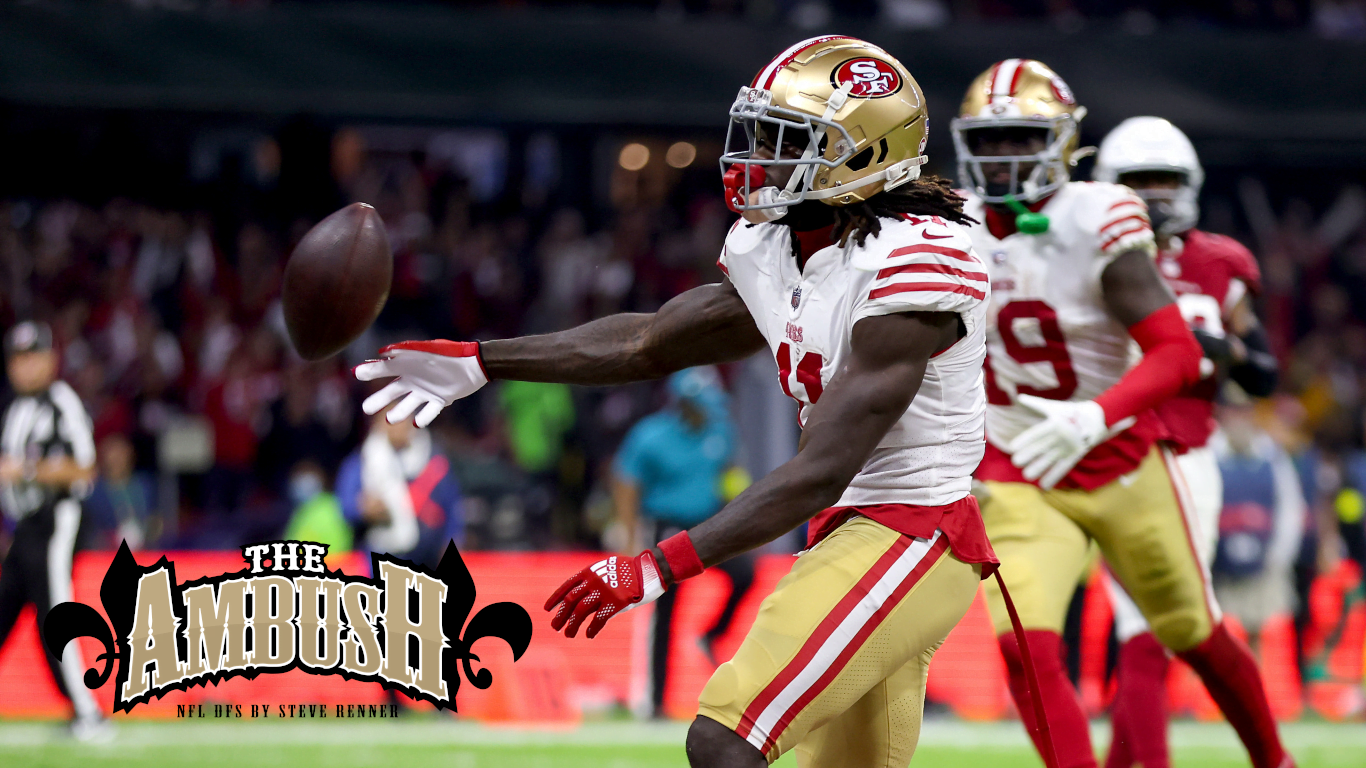 NFL … Divisional Round Playoffs We have a fairly simple and chilly weekend from a weather perspective, which...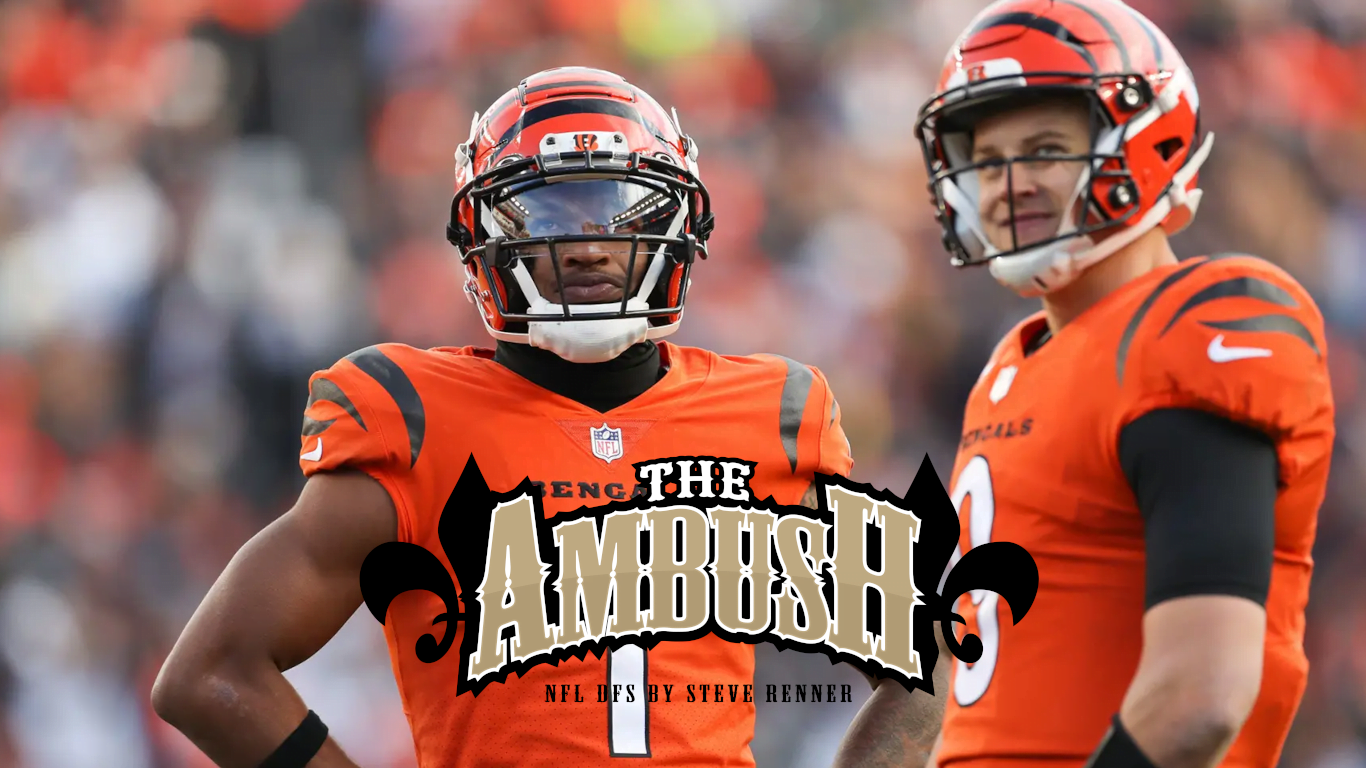 NFL … Playoffs With six games spread out over three days there's plenty of action that you can...
NOTE: All pricing references pertain to DraftKings Showdown Strategy When Showdown slates first became available I was not...
WEEK 18 – NFL MAIN SLATE I don't waste a ton of time with Week 18.  We have...
NFL WEEK 18 – SATURDAY SPECIAL Week 18 is bad enough, now you want to play a 2...
Week 17 – NFL Main Slate Happy New Year everyone! We have a much nicer weather this weekend...
DFS Dashboards
Use our real-time dashboards and tools to see custom ratings and projections for DFS slates for MLB, NFL, NHL, NBA and College Sports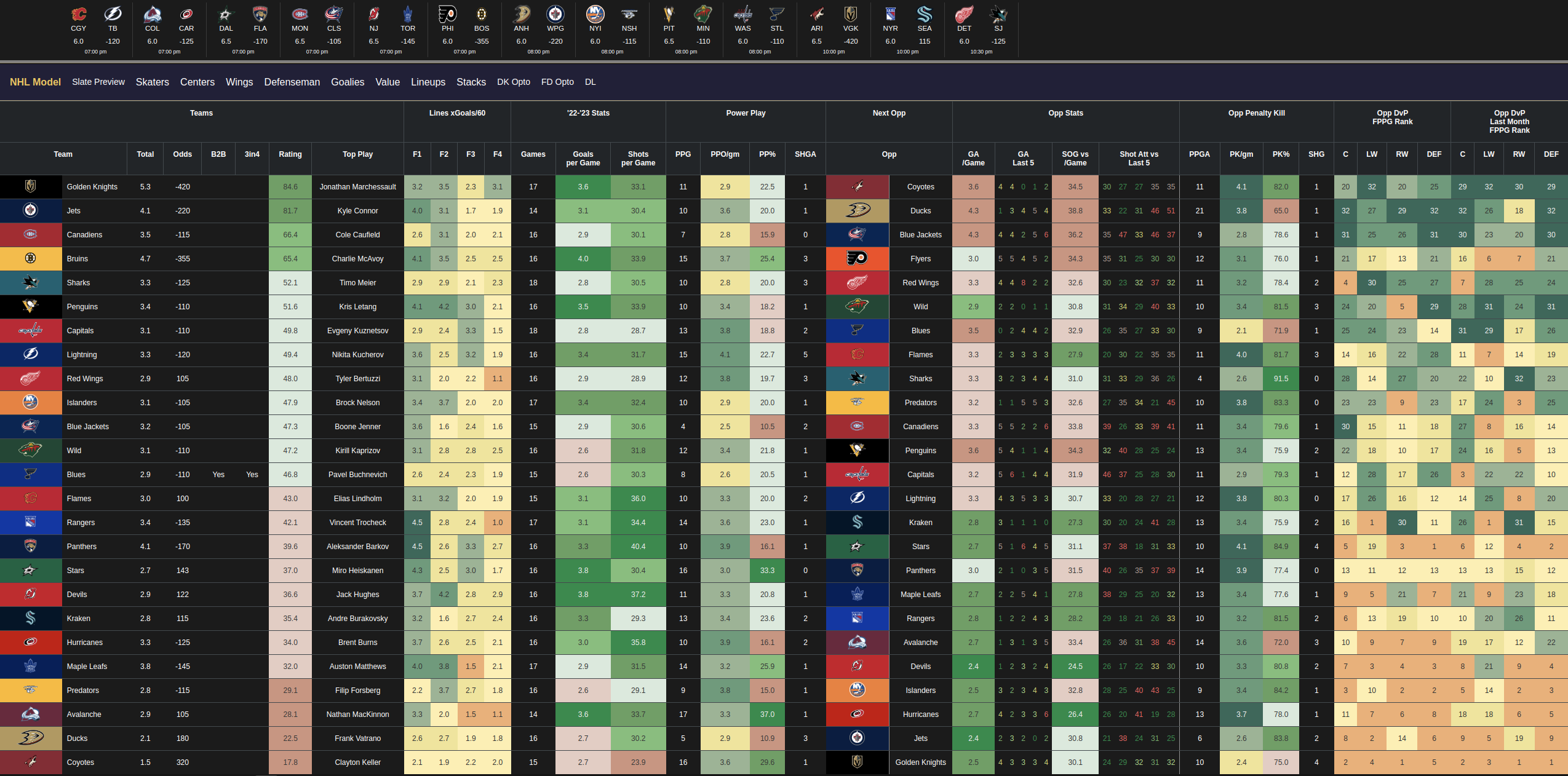 Data Your Way
Unlike other sites we're not here to sell you an expensive data only package with tables and spreadsheets that dont update daily.
Use our Tools to actually view data in a way which helps you make profitable decisions.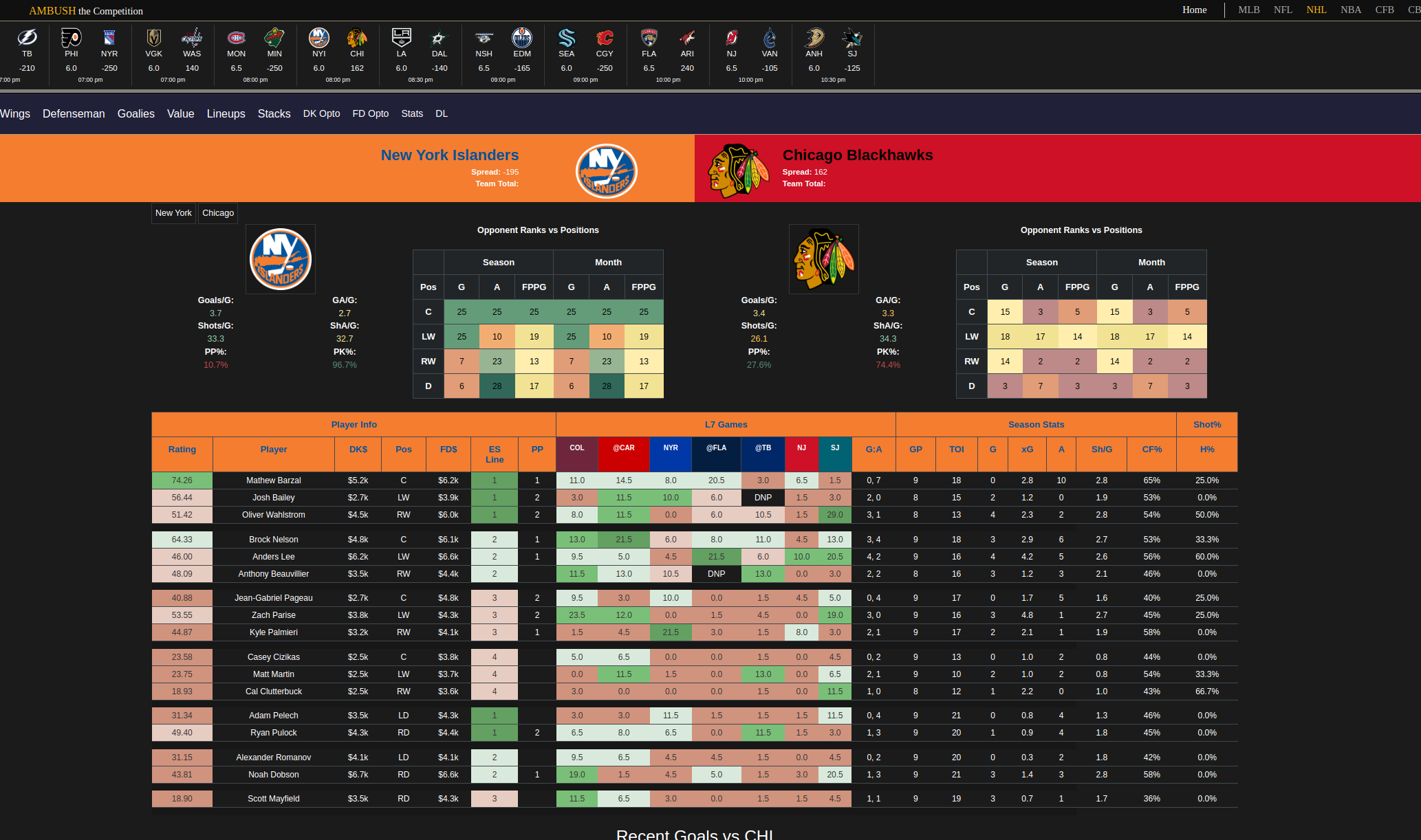 The Dongers Club
MLB DFS unlike anywhere else, The Dongers Club by Steve Renner
NHL DFS
NHL DFS Featuring The Slapshot by Steve Renner and The Point Shot by Rob Geriak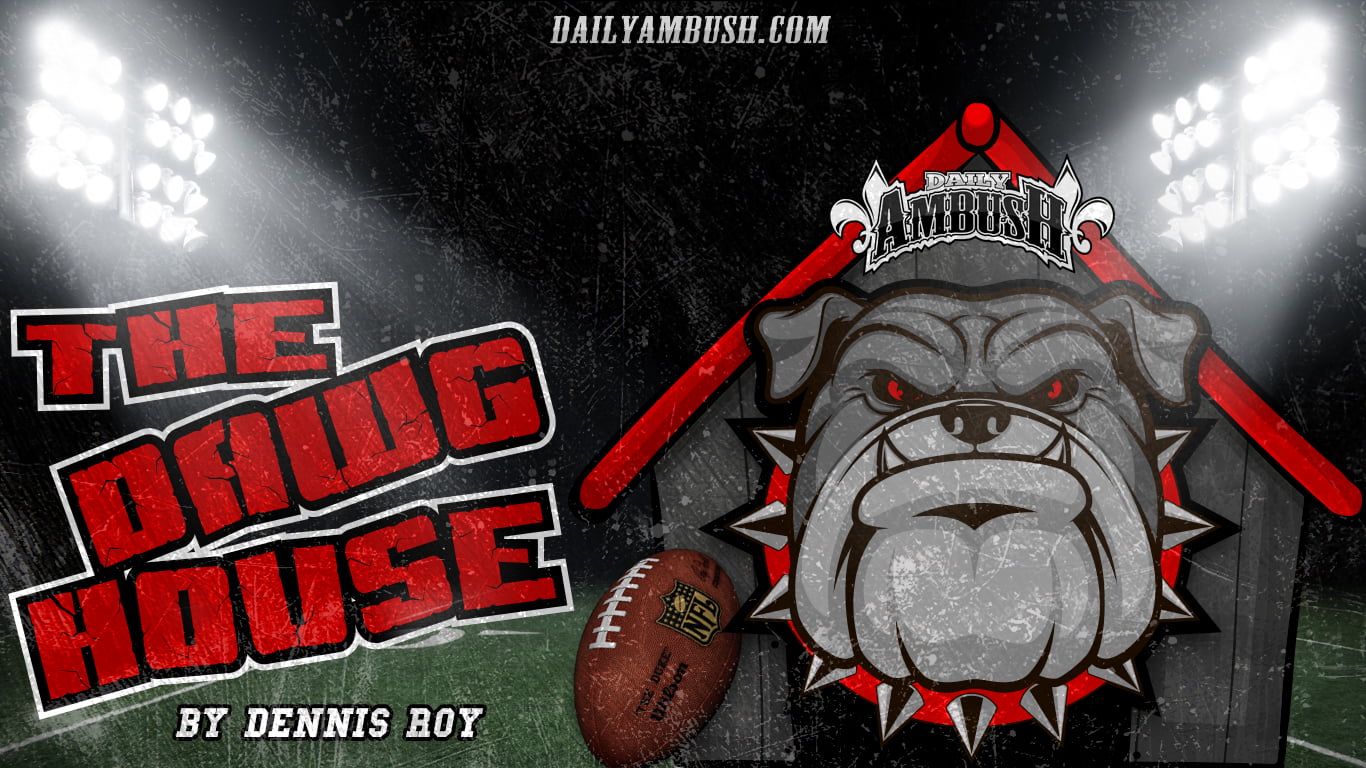 Powerful Design
The Dawghouse from Dennis Roy provides NFL information year round to help dominate in seasonal and daily contests.