The Ambush
The Daily AMBUSH takes a slightly different approach to providing Fantasy, DFS and Betting analysis.
This is not a site full of dozens of analysts giving conflicting information.
This is not a site full of people who have never played DFS before.
We play, we win, we Ambush the competition.  If you are tired of the same ole, same ole DFS advice, give us a try just like all the other members who have joined and stayed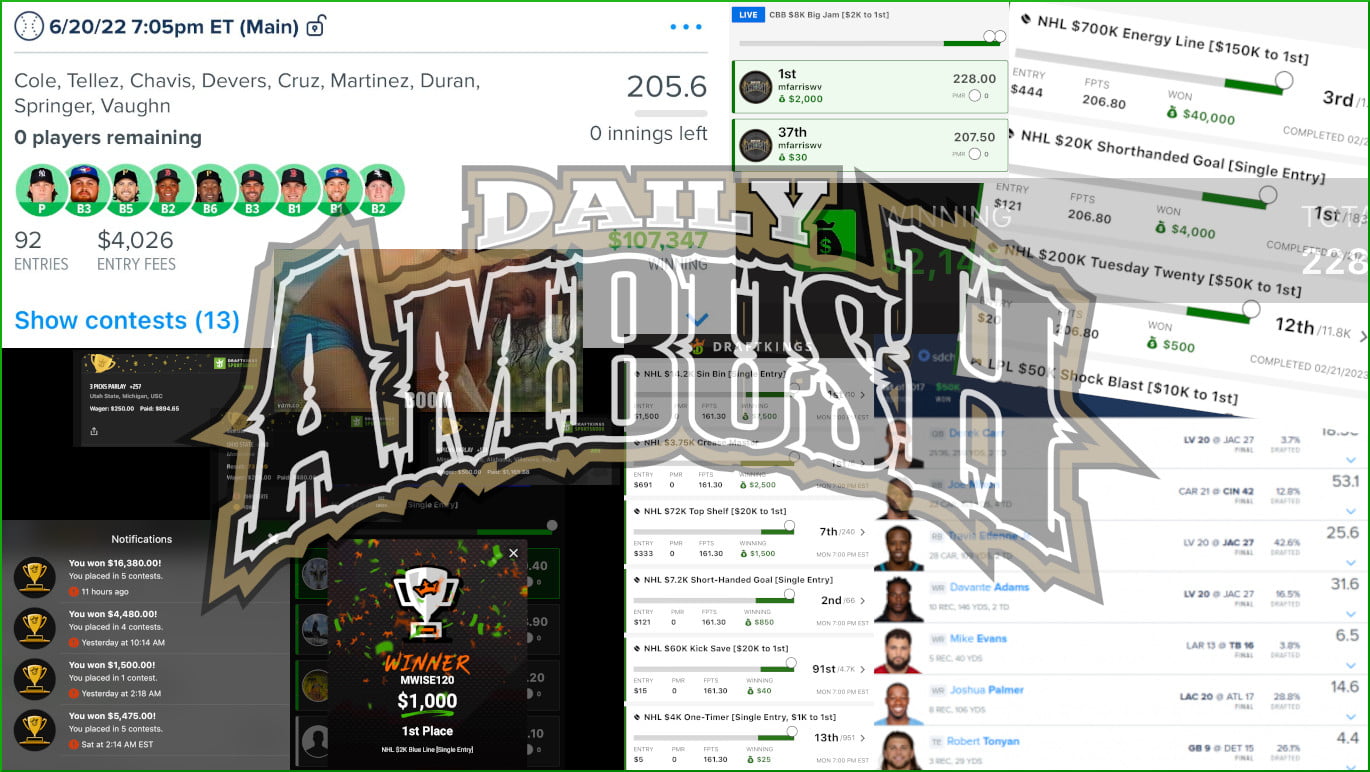 College Football
More than just weekly CFB Content, the #1 source for data related to CFB DFS with ratings, projections, ownership, match-up pages and more.  
Build better lineups and Ambush the competition this fall using our CFB DFS tools.
The Best MLB Lineup Tools
Start your research every day using our MLB lineups page to identify who is starting and who has the best matchup for each team.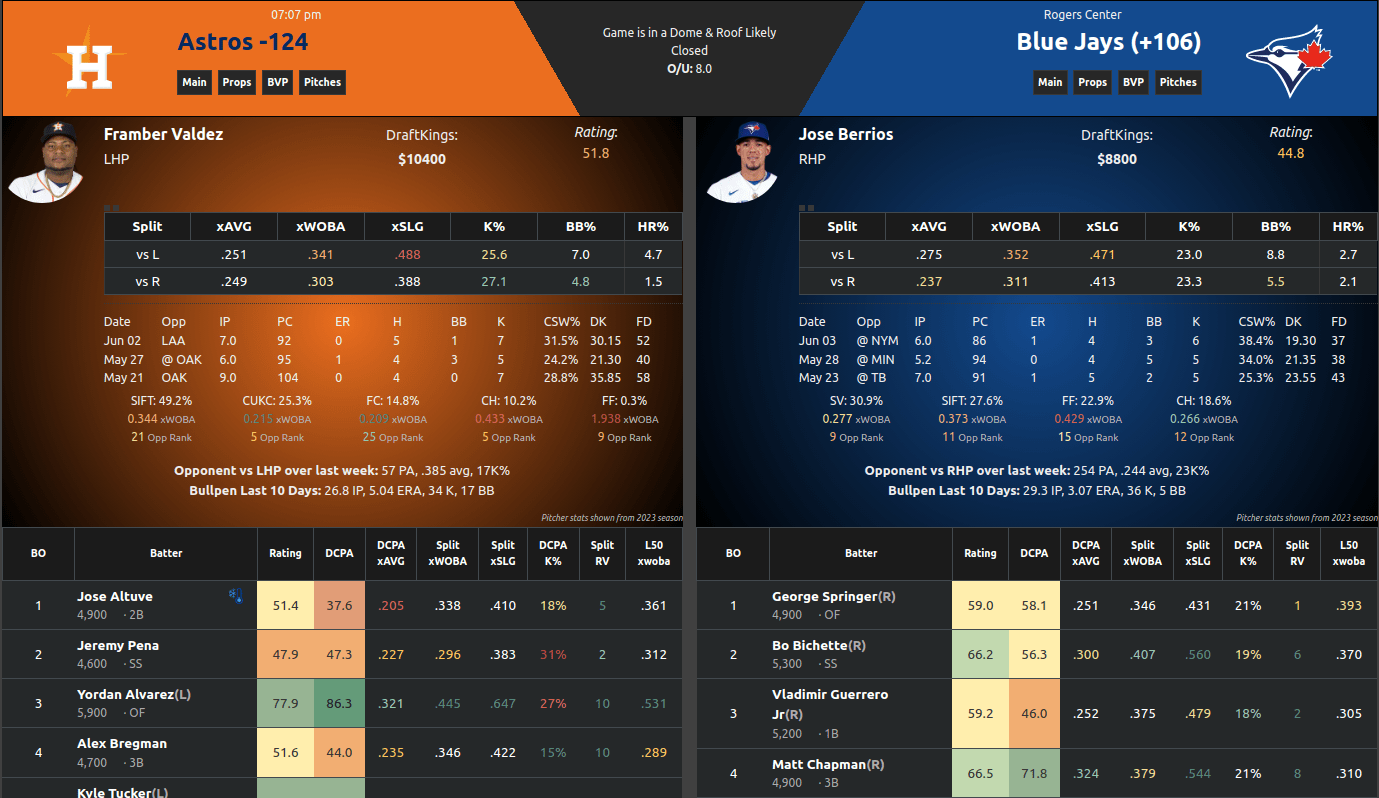 Additional Content from DailyAmbush