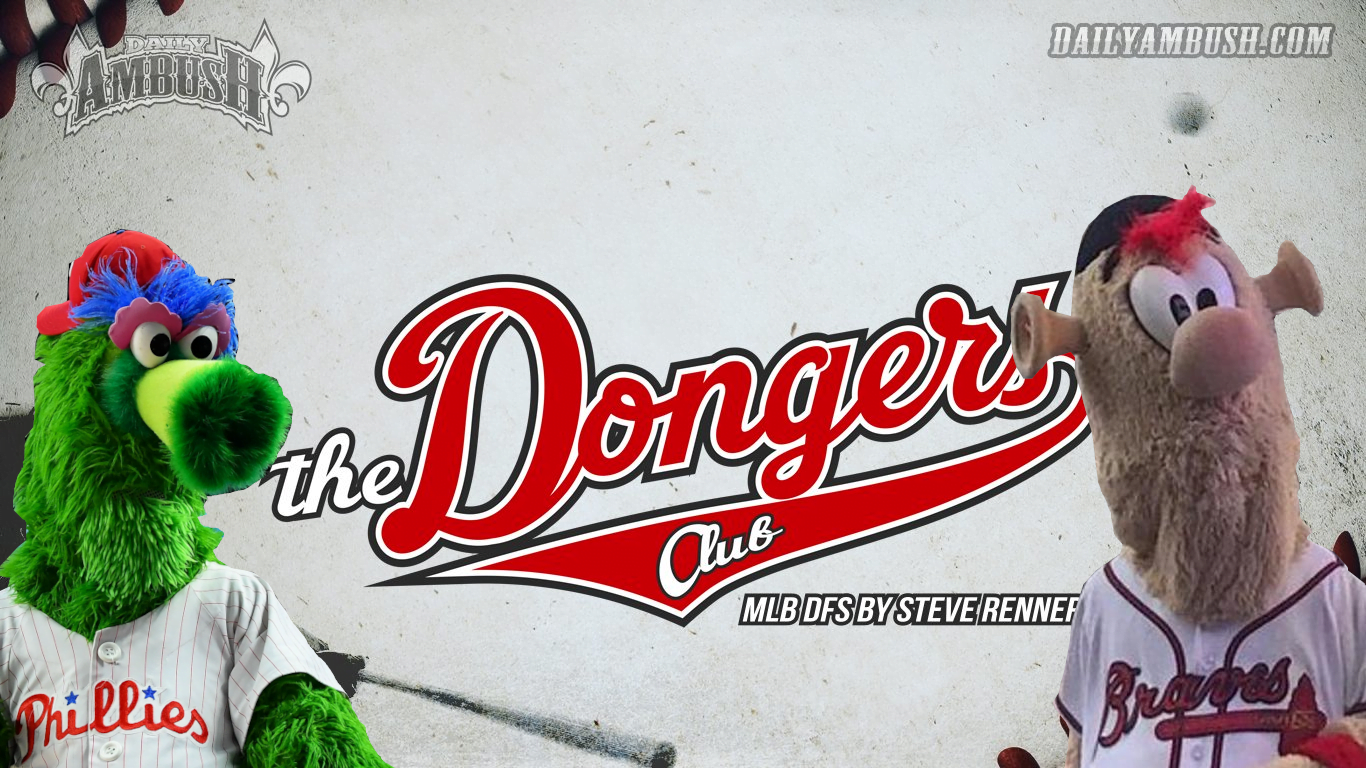 This could be an ugly pitching slate.  I'm avoiding the LAD/ARI game for pitching because I really think......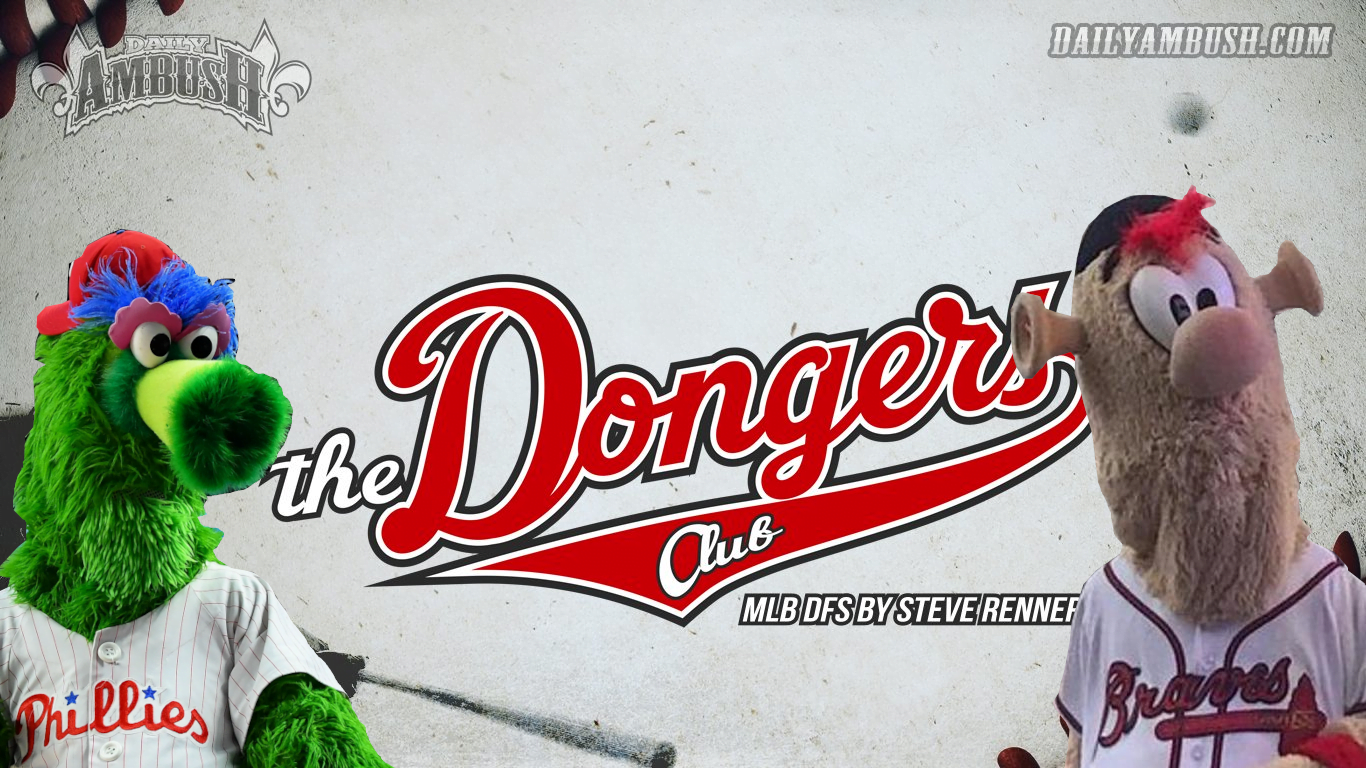 On to the Divisional round and the only team I didn't think would make it is the Twins......
We had a decent start yesterday, going 3-1 on the game predictions and the Diamondbacks came through fairly......
The plan remains that today would be the final Dongers Club for 2023 Regular Season, with full plans......
WEATHER Seven games to compete with NFL Thursday Night Football today with zero weather issues. The top......
Do not ask me what FanDuel was thinking today, because they just weren't thinking.  Job well done by......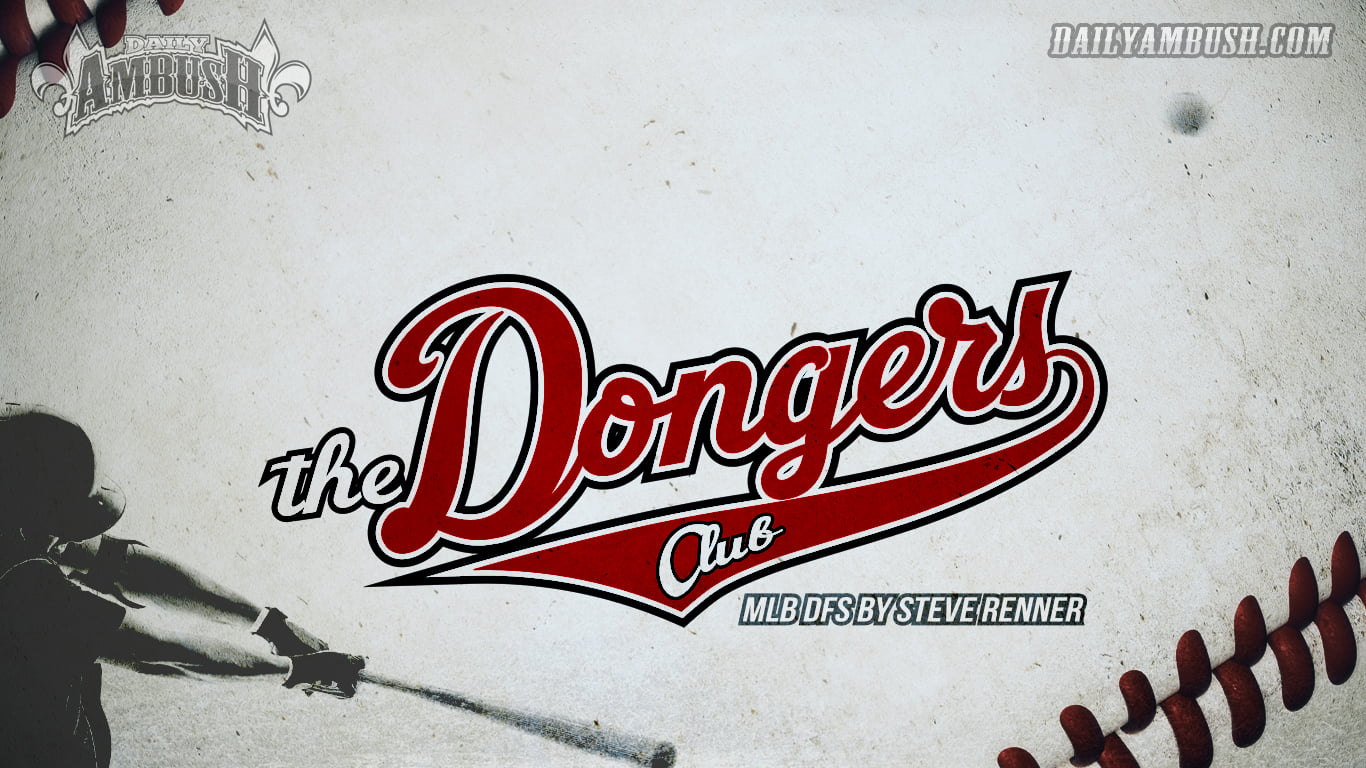 12 games on the MAIN slate(s) tonight WEATHER I see no major issues with regards to precip.......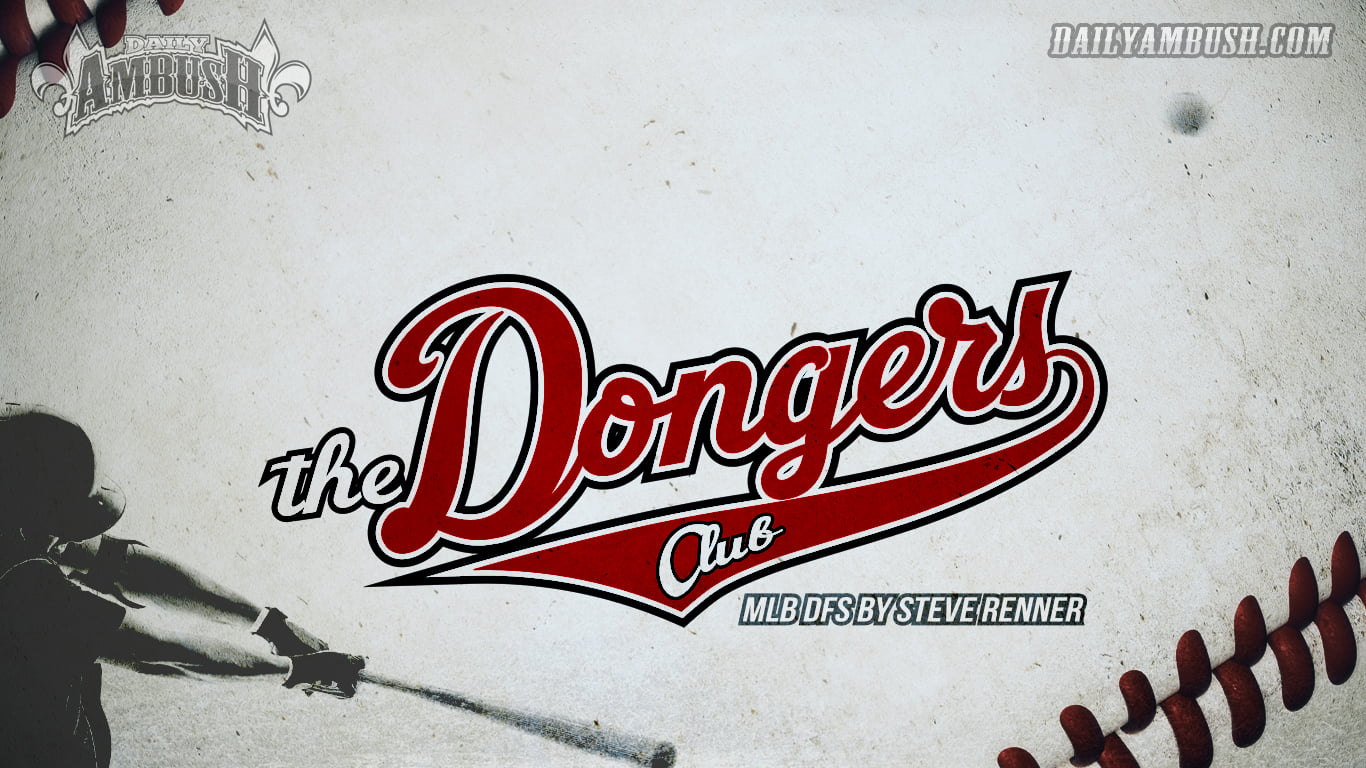 WEATHER All clear My top options today Justin Verlander (DK: 10.5k, FD: $10.5k) Bryan Woo (DK: 7200,......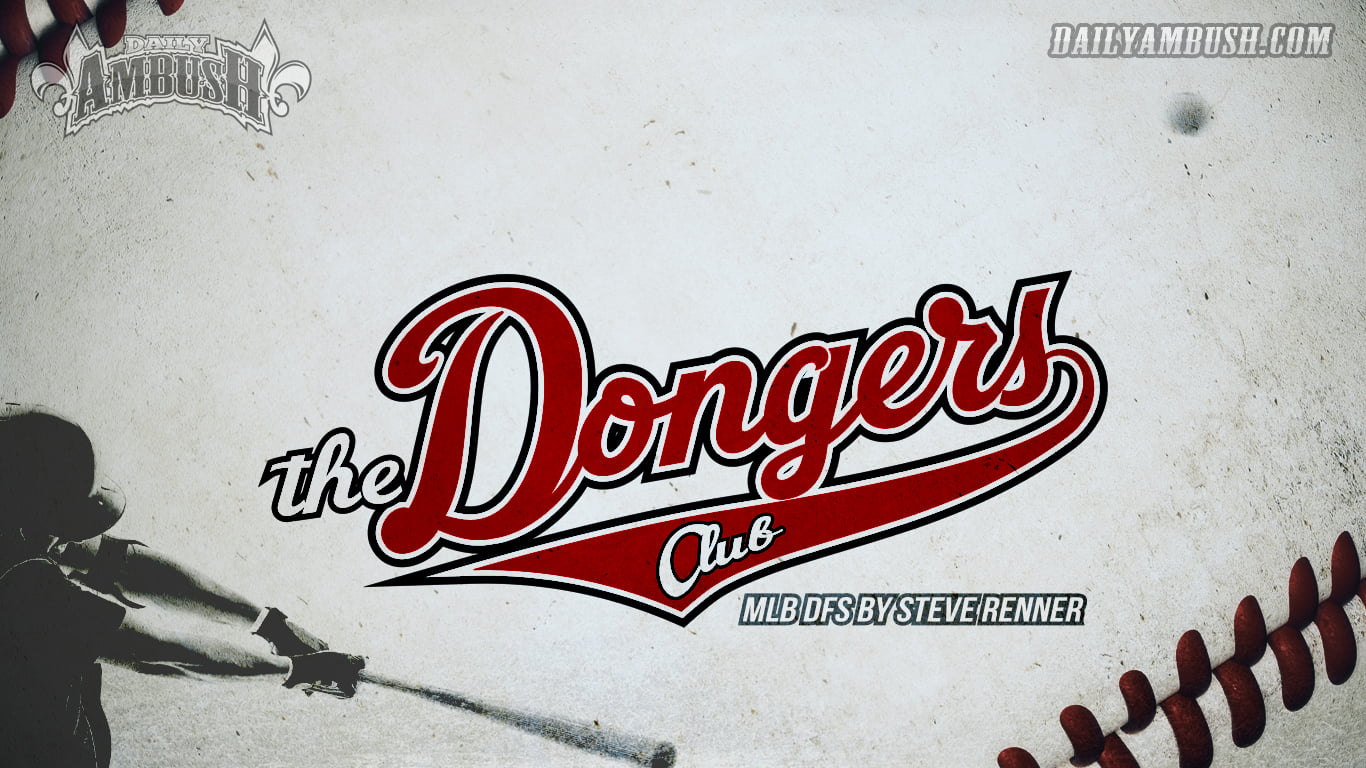 Just a heads up, next week will be the final Dongers Club before the playoffs.  I've really found......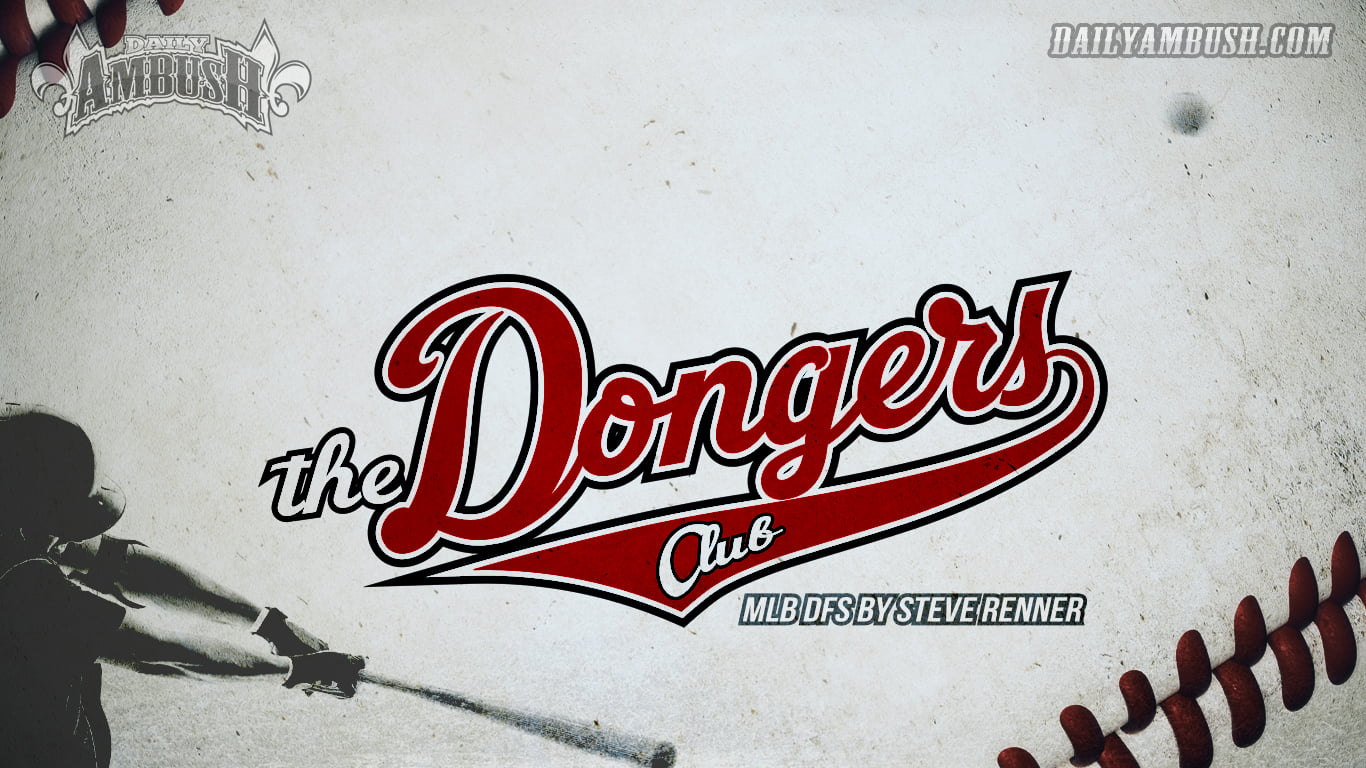 A five game Thursday night slate to compete against TNF prize pools and the MLB God's laugh at......