The older I get in life the more old man grumpy I get, I admit it.  However, there......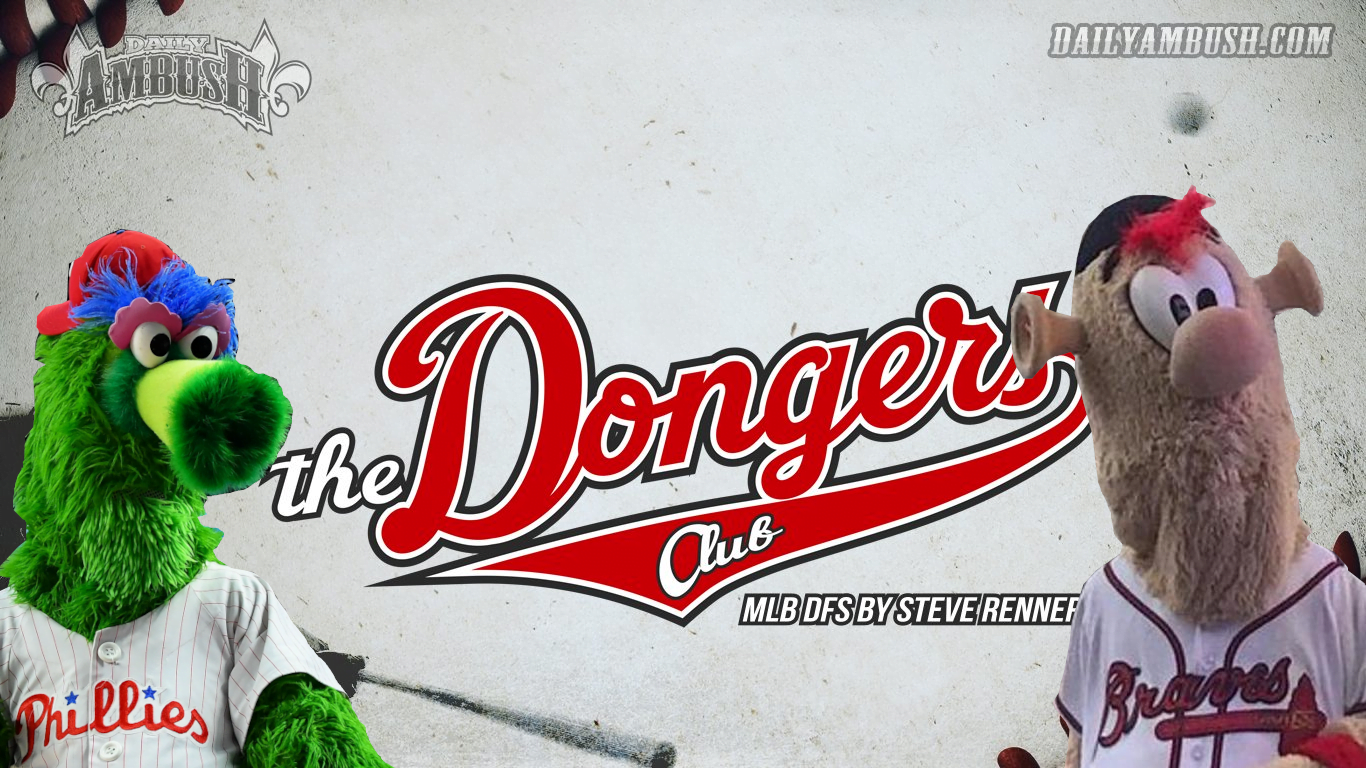 This could be the weirdest breakdown of a slate we see all season.  First off, FanDuel has opted......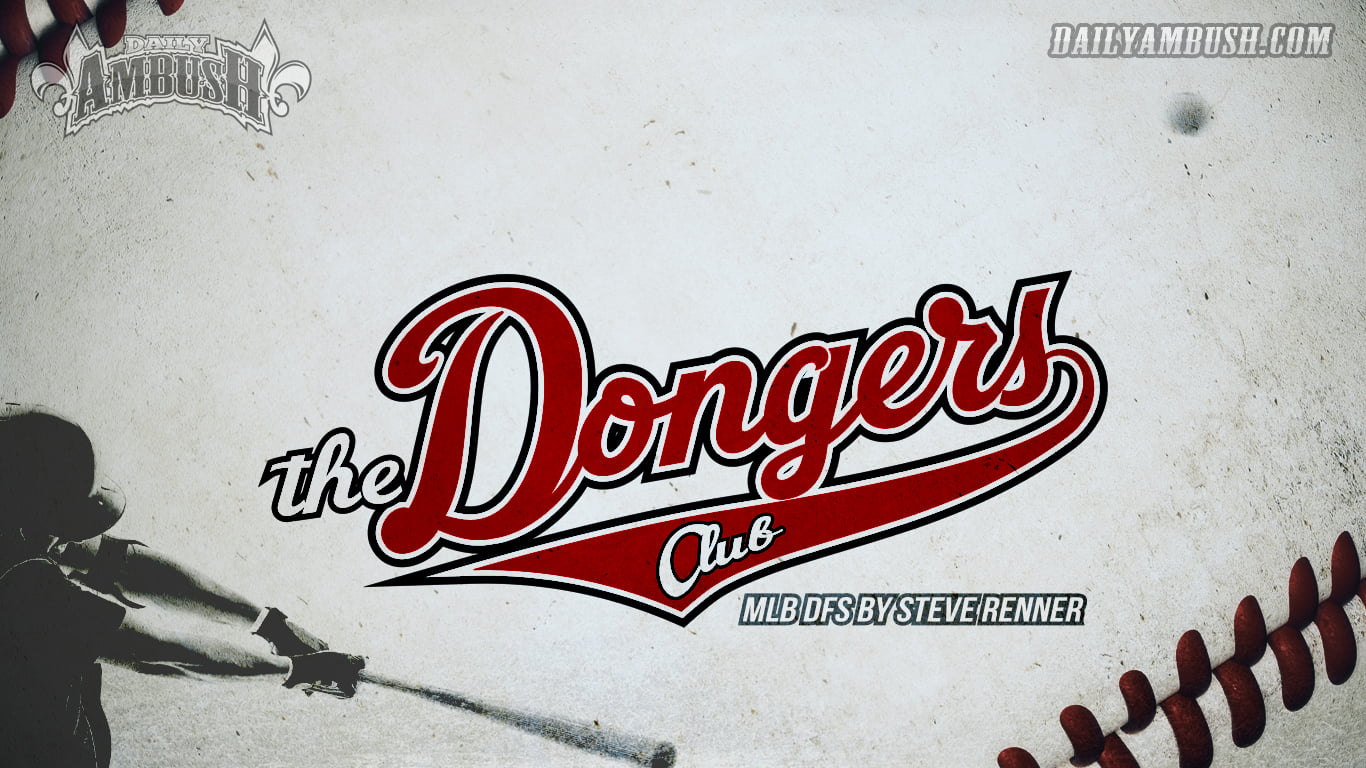 Early Four game write up for those psycho's who love Thursday afternoon Baseball.  Alright, that includes me too......
Main Slate – 8 games. WEATHER Everything should be a go with a chance of rain in NY,......
The early slate includes Five games today and then there is still a stupid Turbo slate with two...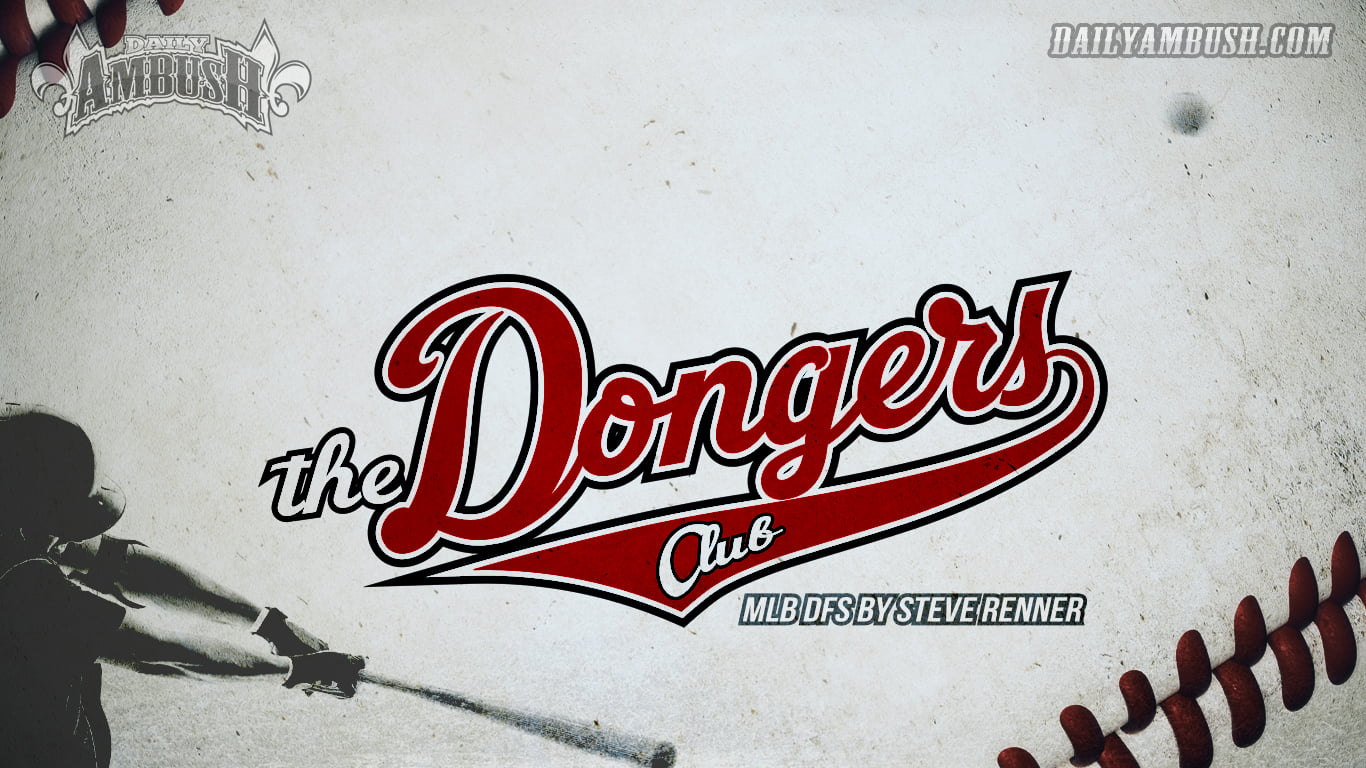 Only 10 games on the Tuesday night slate as we continue to have a heavy 6pm Window of......
Monday kicks off a solid week with seven games on the MAIN slate, and a BUNCH of great......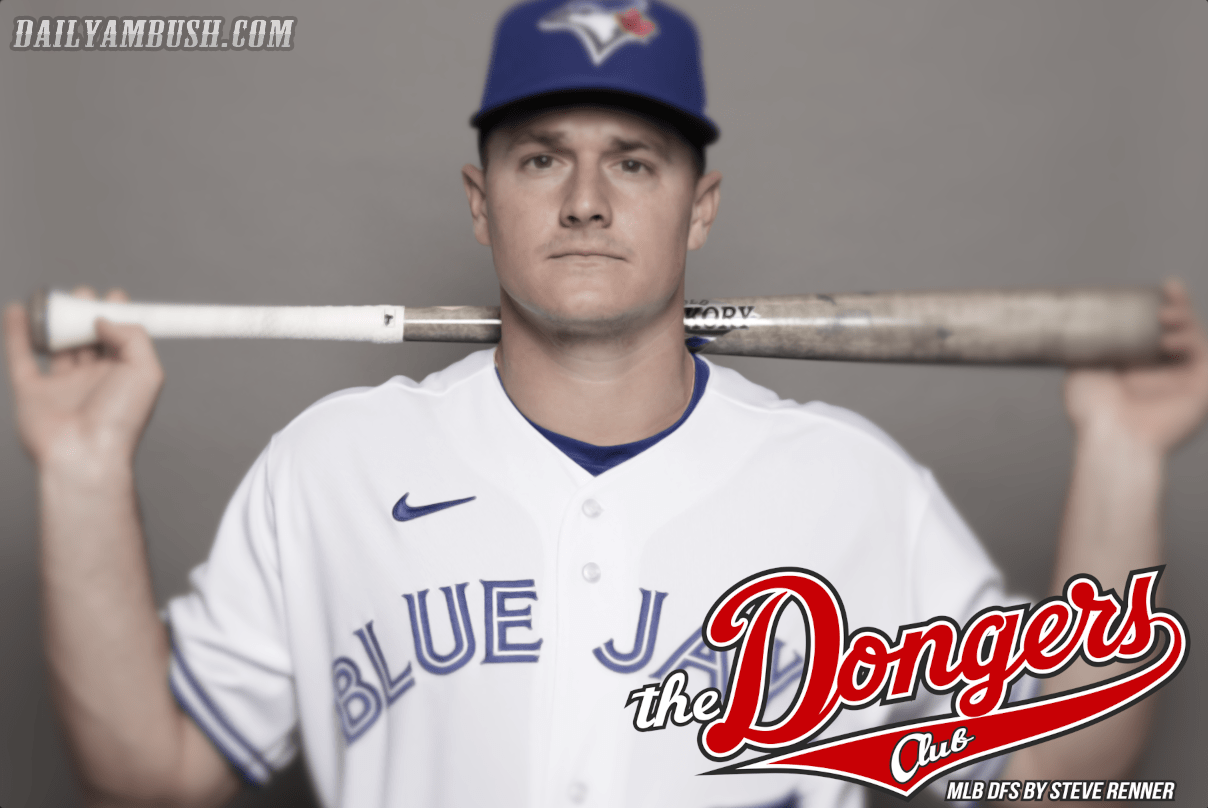 Another Sunday edition of the Dongers Club, as we set lineups while the Brunch game between the Yankees......
Four game late slate write-up for Saturday Night Mariners at Braves Dodgers at Cardinals Twins at Angels Red......
Most of the games today are in the 4PM window which features a Nine (Minus the PPD games)......