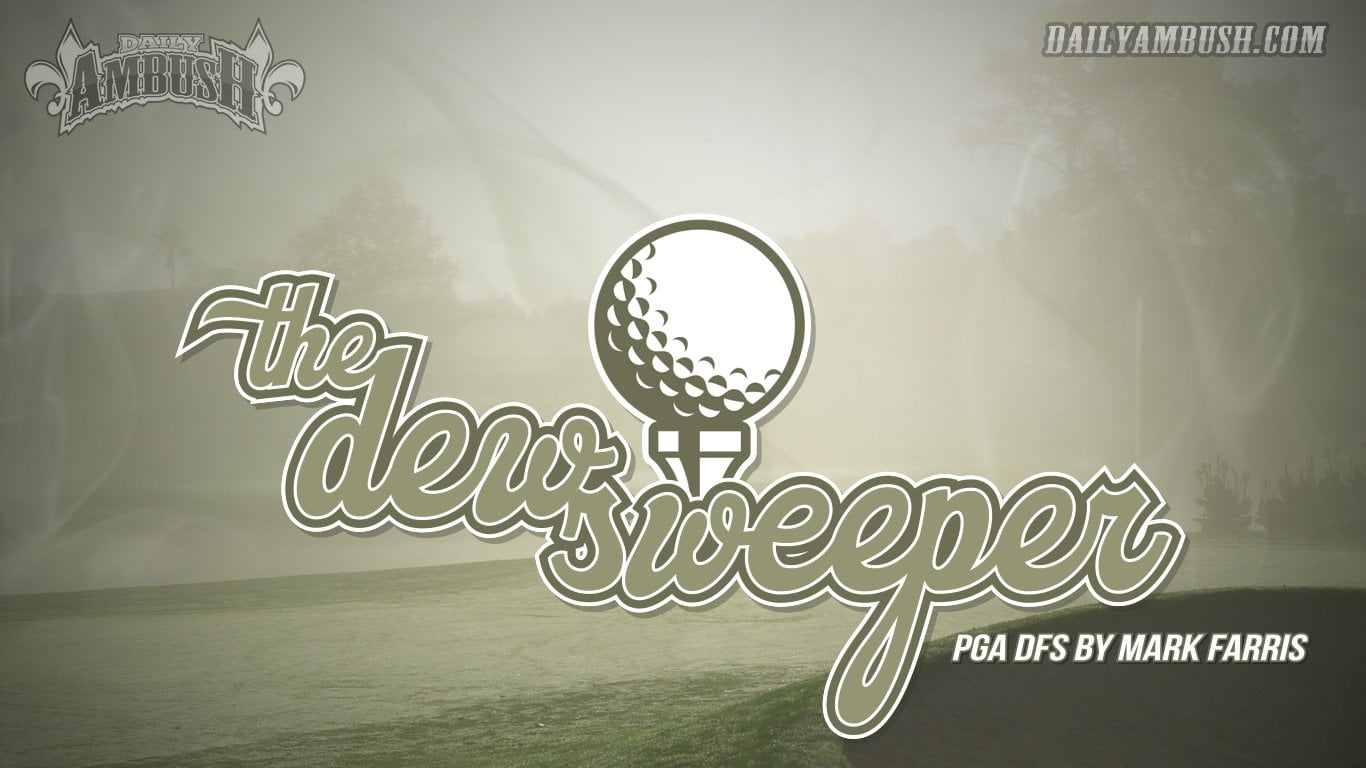 Farmers Insurance Open Welcome to another week of the "Jon Rahm PGA Tour"!  Holy shit! This guy is...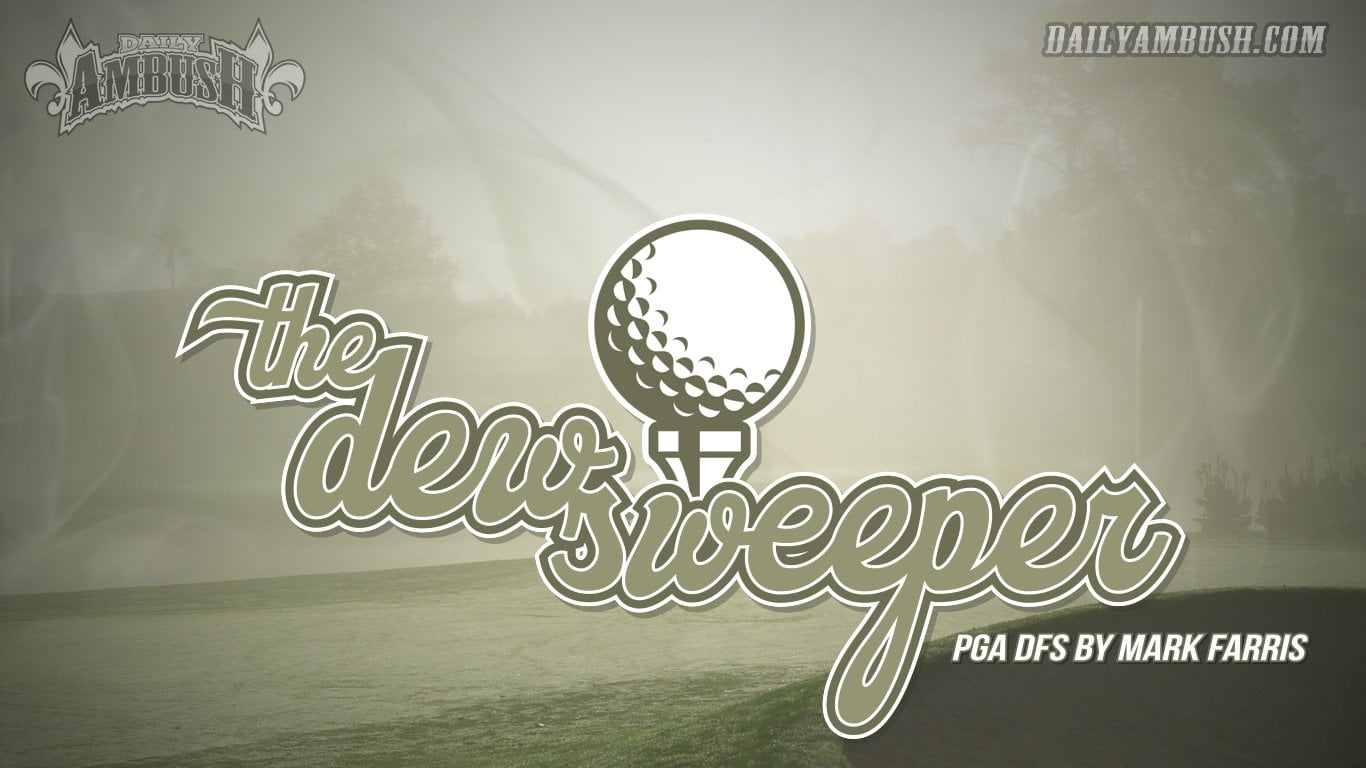 The American Express Well, last week sucked!  That is, except for my picks in the "Under $7,000" and...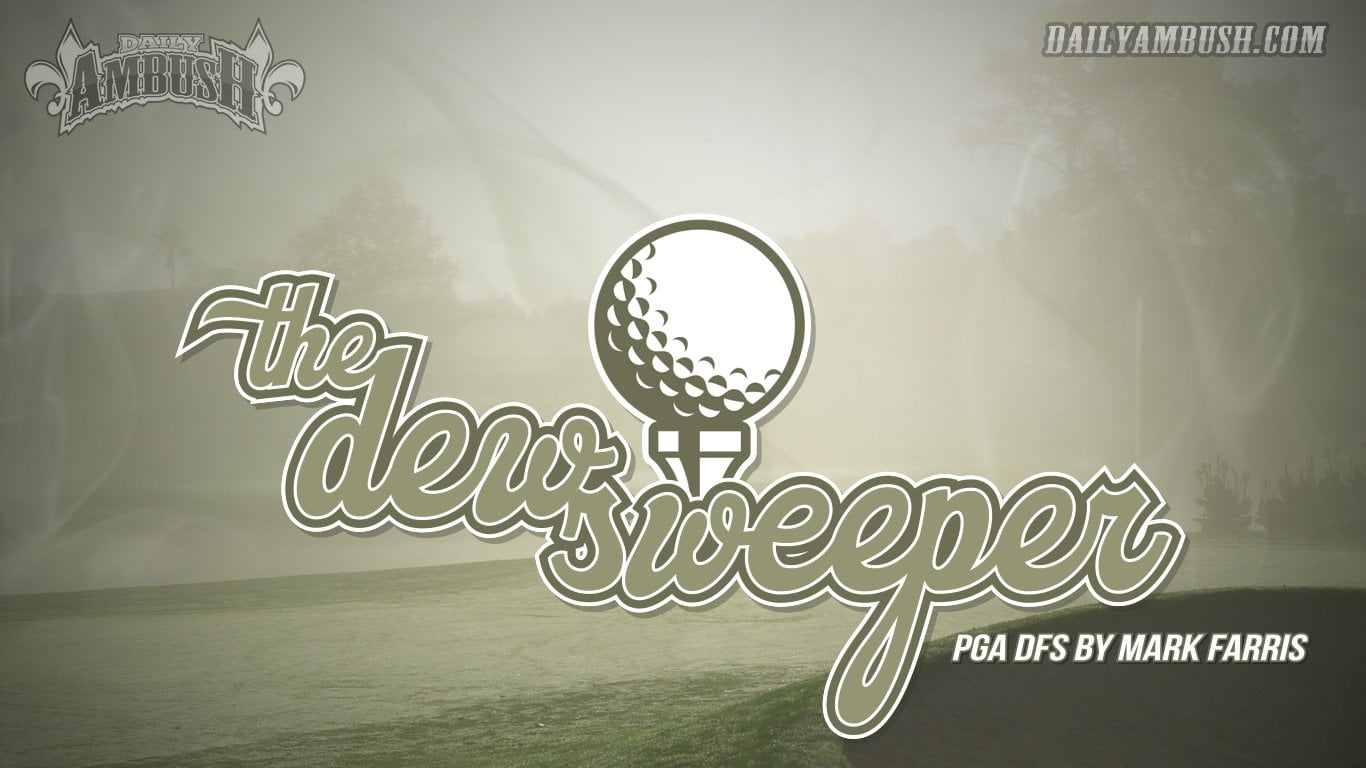 Sony Open Hope most of you faired better than I did on Sunday.  Another reason I hate No-Cut...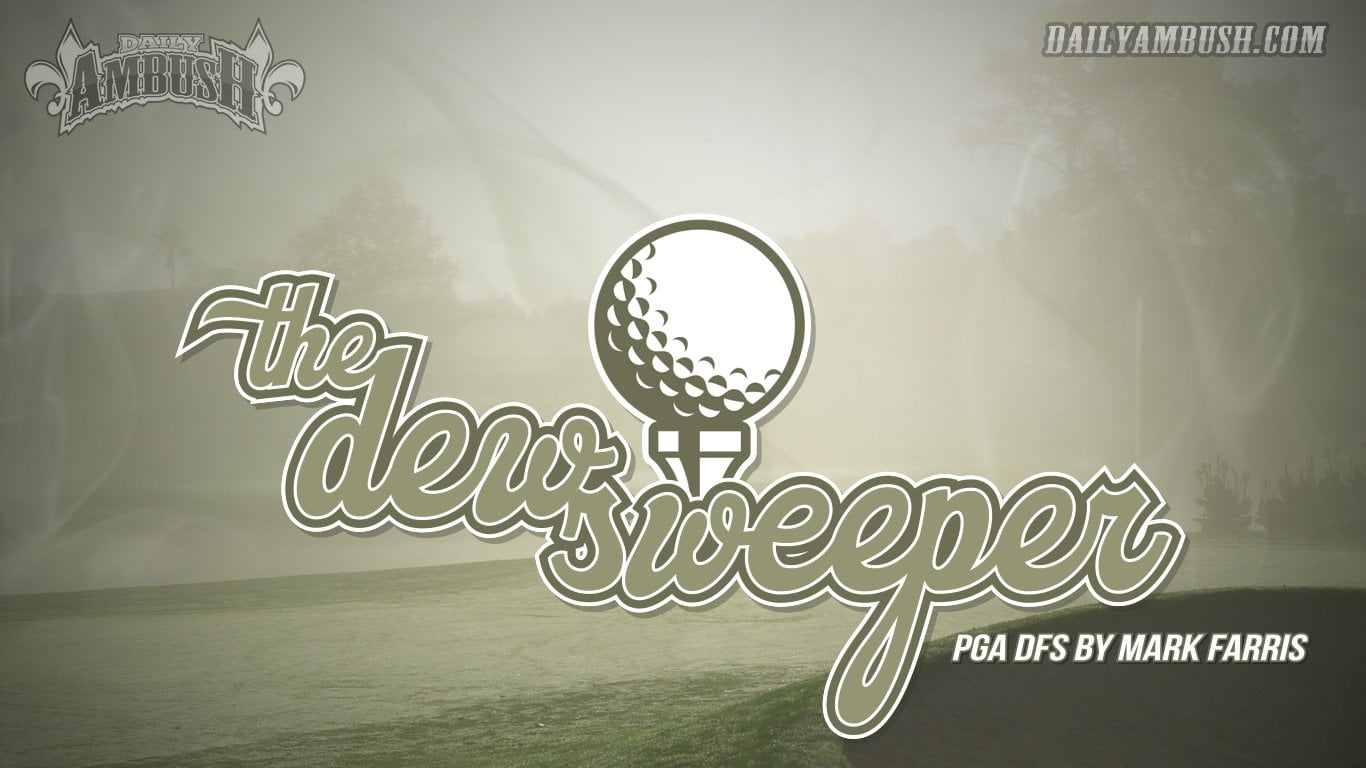 Sentry Tournament of Champions Well, it appears that Renner is keeping me.  Good or bad, we are here...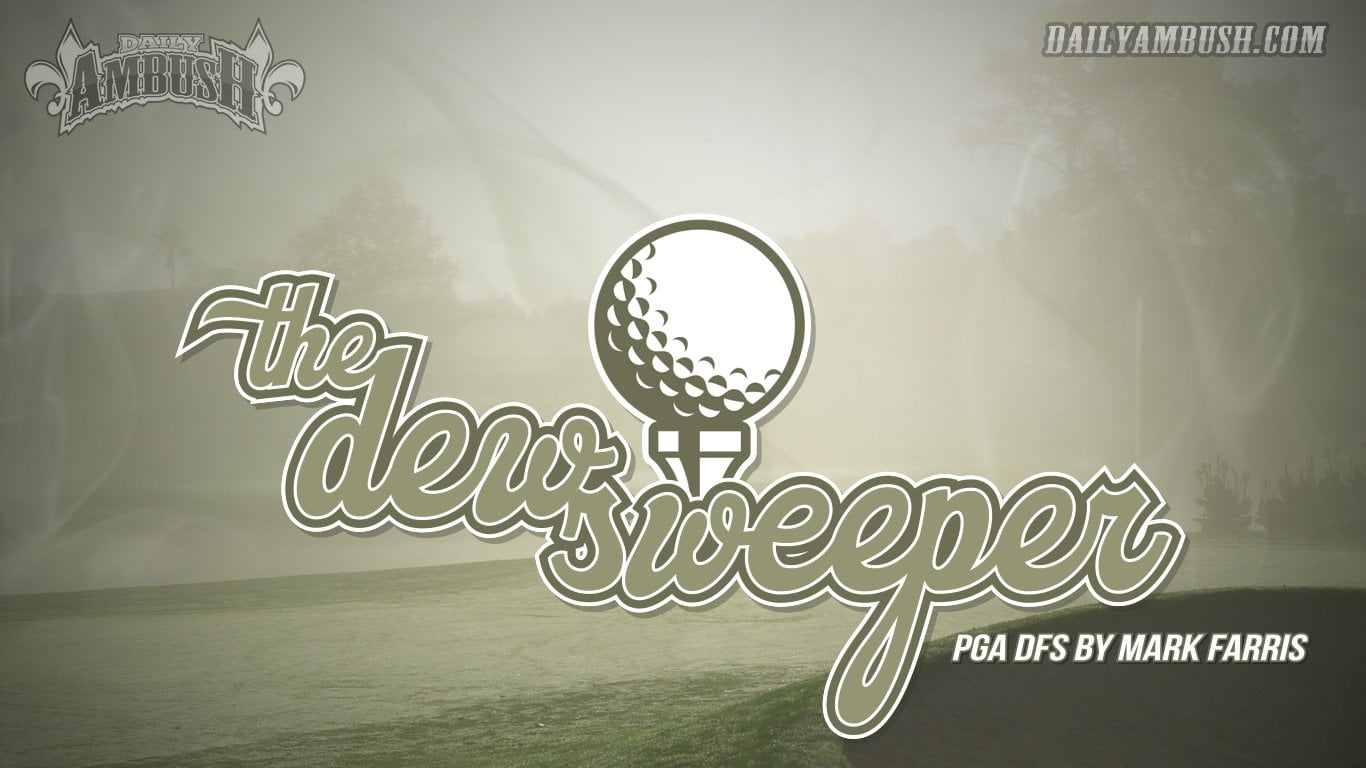 The RSM Classic Well folks, it's been a long golf year.  This will be the last article until...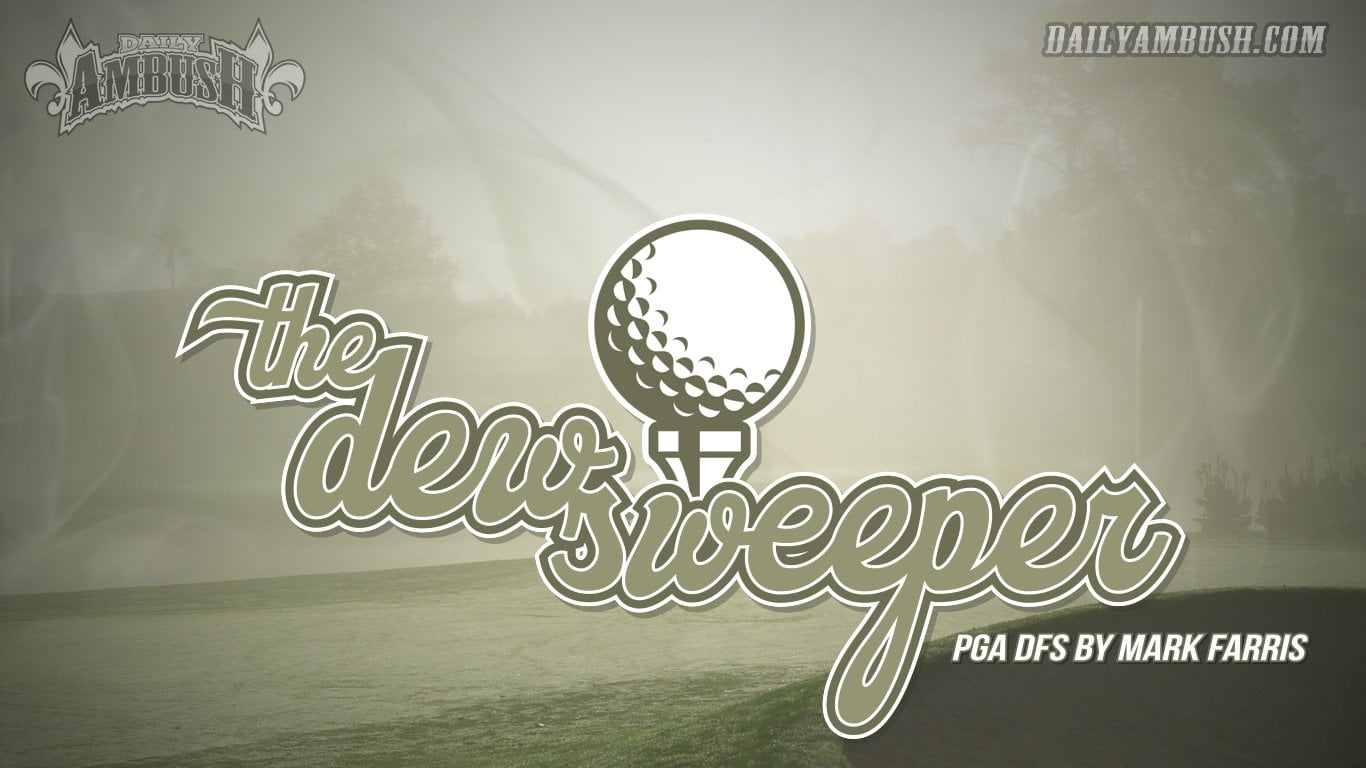 Houston Open Had a decent week last week.  Posted my results in Discord.  My last couple of weeks...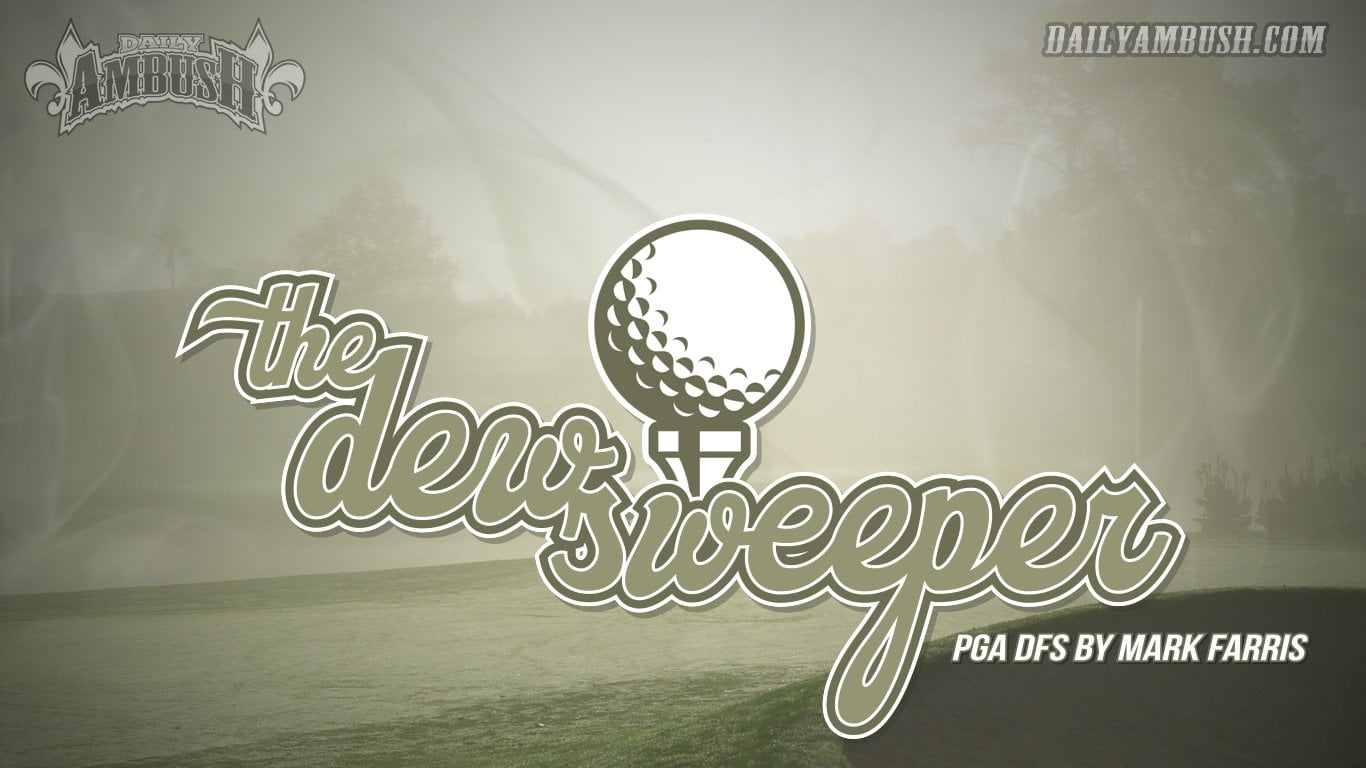 World Wide Technology Championship A couple of guys cost me last week by missing the cut with bogies...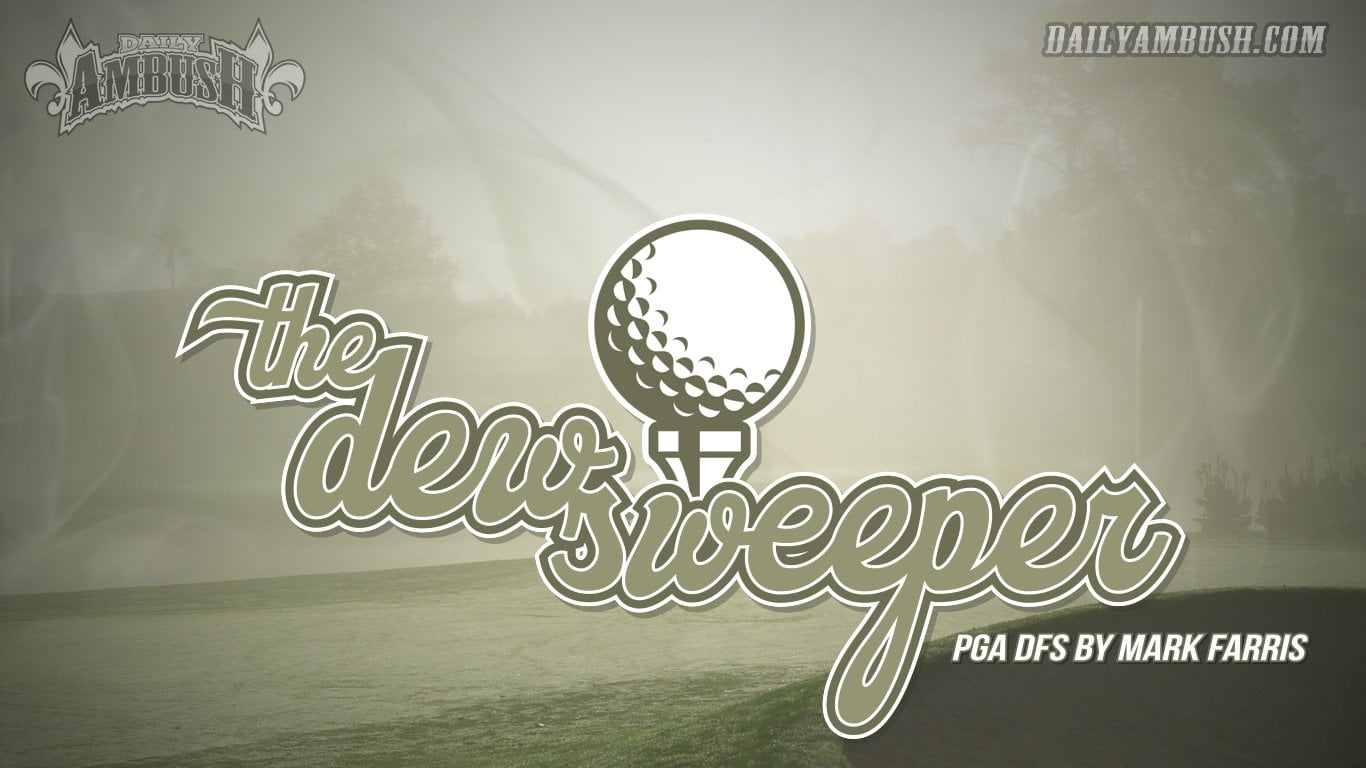 Had another decent week last week considering it was a No-Cut event.  We're back to the normal Friday...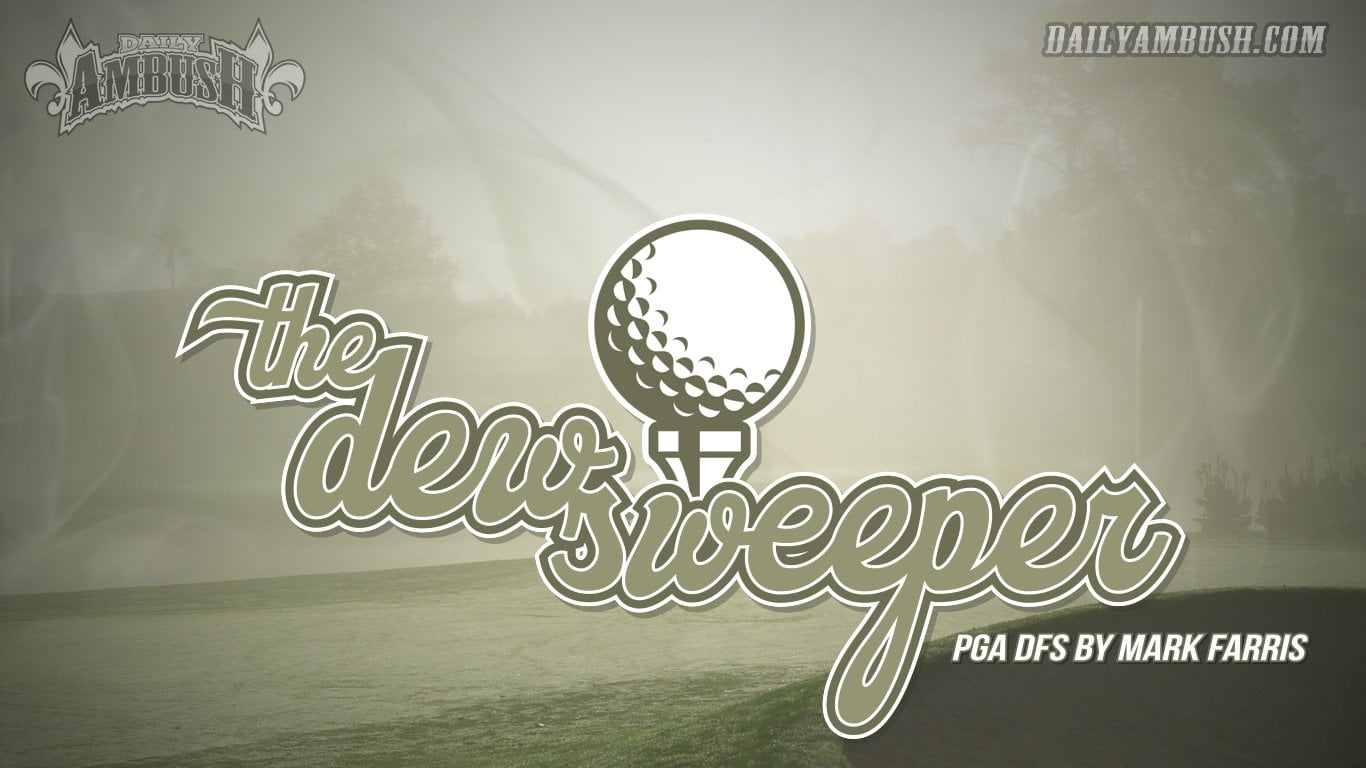 The CJ Cup How was that last week?  Keegan & Rickie both in the write up.  That's the...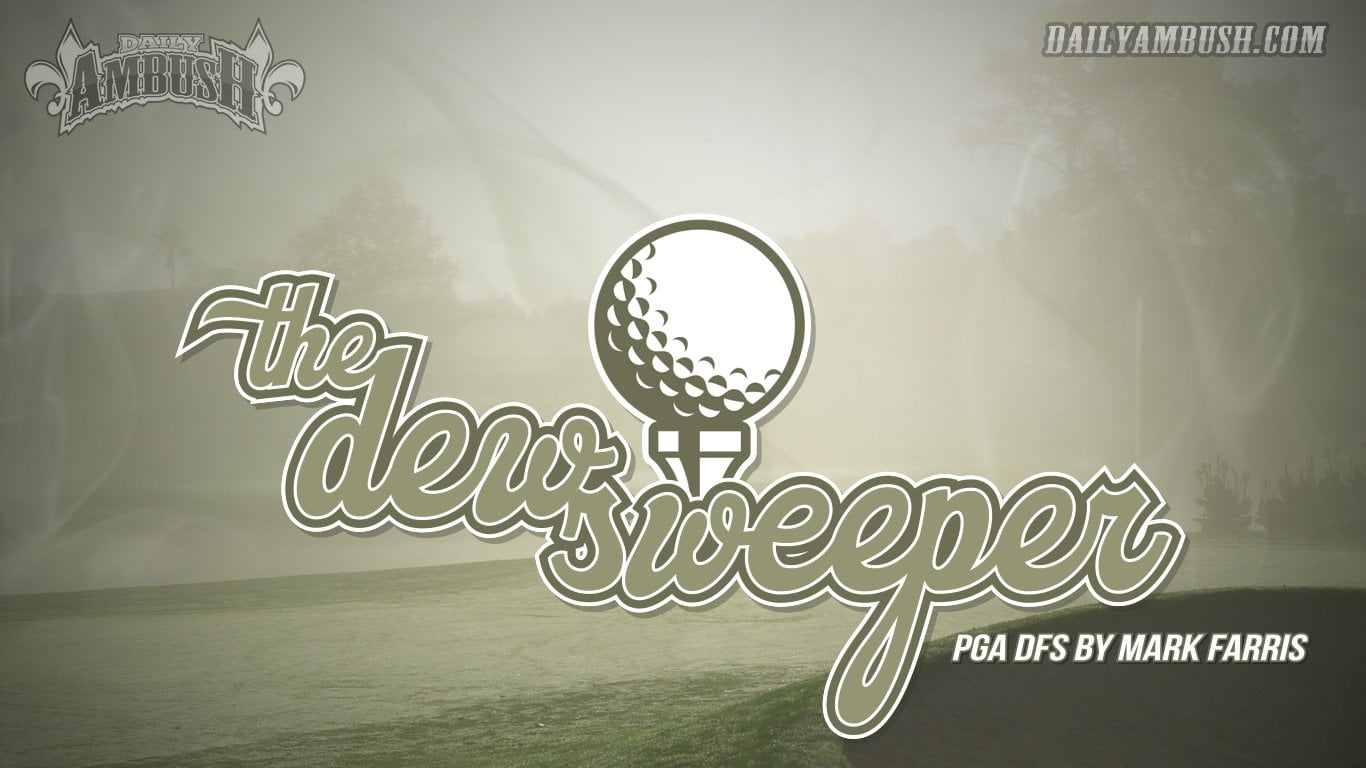 ZOZO Championship Off to Japan!  The travel schedule for the Fall tournaments is BRUTAL!  East Coast, Vegas, Far...