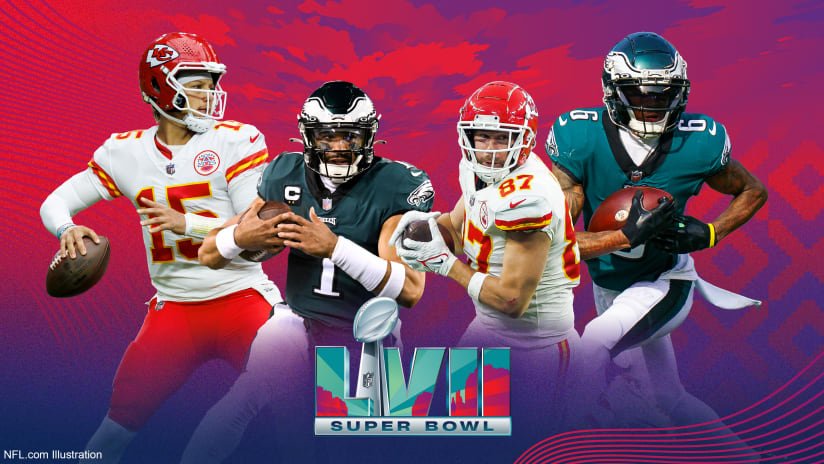 I like the match up that we will finish the season with.  Both teams deserve to be here......
NFL … Championship Sunday There really isn't much that can compare to Championship Sunday.  I know that I......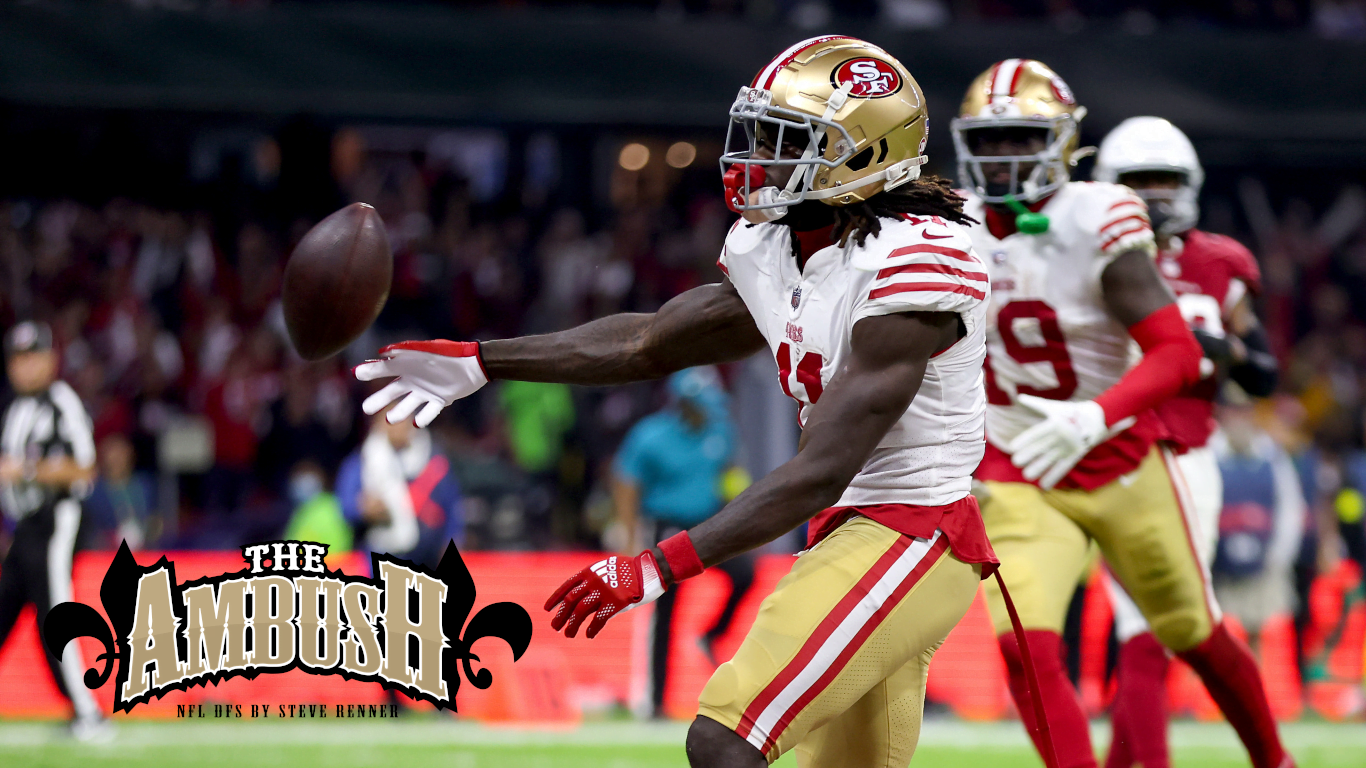 NFL … Divisional Round Playoffs We have a fairly simple and chilly weekend from a weather perspective, which......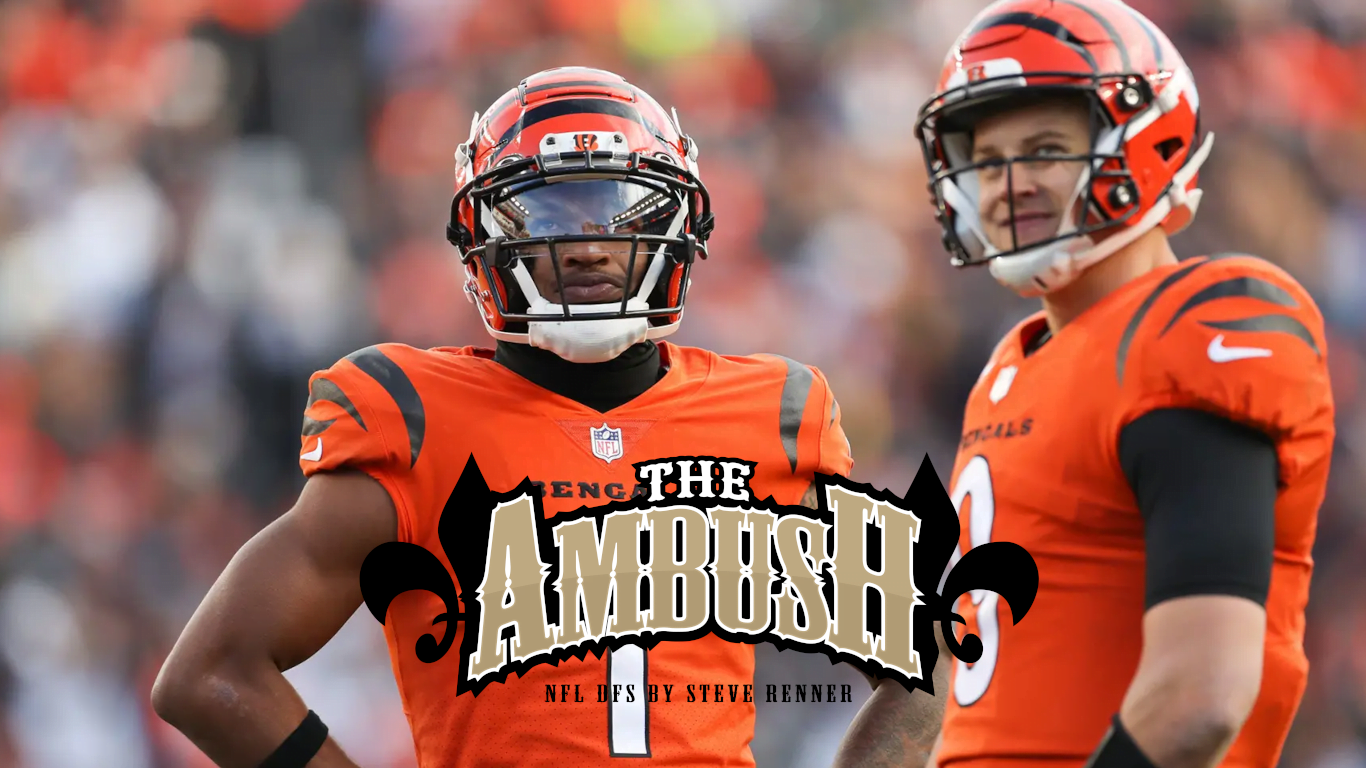 NFL … Playoffs With six games spread out over three days there's plenty of action that you can......
NOTE: All pricing references pertain to DraftKings Showdown Strategy When Showdown slates first became available I was not......
WEEK 18 – NFL MAIN SLATE I don't waste a ton of time with Week 18.  We have......
NFL WEEK 18 – SATURDAY SPECIAL Week 18 is bad enough, now you want to play a 2......
Week 17 – NFL Main Slate Happy New Year everyone! We have a much nicer weather this weekend......
Stacks That I Have My Eye On Below I'll break down the particular stacks I'm interested and delve......
Week 16 – NFL Christmas Slate Go big or go home today my friends.  If you are really......