NBA DFS Quick Picks – 3/2>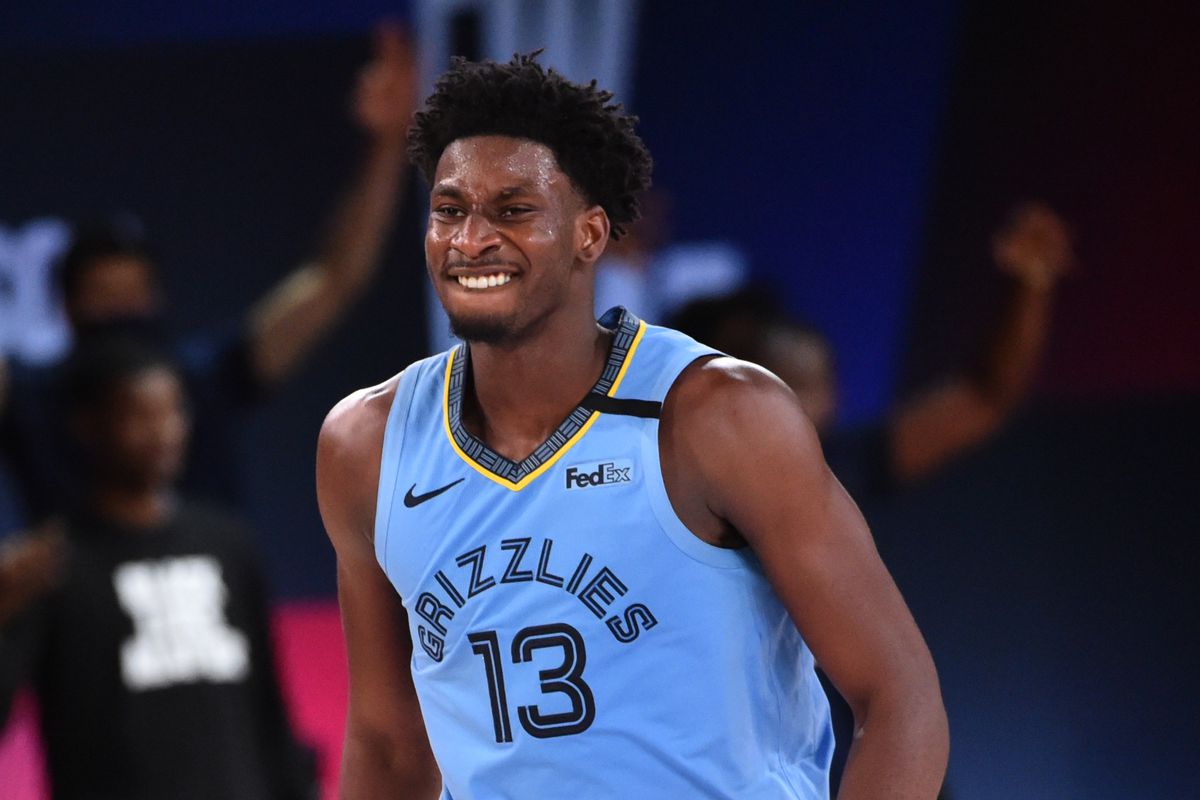 NBA DFS notes/quick picks for Wednesday, March 2nd.
Preferred

Plays

Chalk

Fillers

Sleeper
High End
Jayson Tatum

Dejounte Murray

Damontas Sabonis
Kevin Durant
Upper Middle Class
Tyler Herro
Jakob Poeltl

Zach LaVine

Cade Cunningham
Lower Middle Class
Malik Monk
None
Jaren Jackson
Value Tier
PJ Tucker
Kevon Looney
Jeremy Lamb
Injury In/Out Notes
Trae Young – Questionable but likely plays
Richaun Holmes – Questionable
Trey Burke – OUT
Kyle Lowry – OUT
Fred Van Vleet – Expected In
KD is back
Analysis
Kings and Spurs total is about 20 points higher than all other games, expect lots of chalk going there.
Memphis vs Boston is very much the top game I am focused on.  Tatum and Morant show maybe, but Jaren Jackson has shown upside before and would be someone to consider from Memphis.
CORE Picks
Jayson Tatum
Jaren Jackson
Jakob Poeltl
PJ Tucker