Top Pitchers Sonny Gray (MIN), $9,300 Sonny comes in after a bounceback effort in his last start against......
Pitching Clayton Kershaw (LAD), $10,500 Kershaw comes in hot after six or more innings in every start this......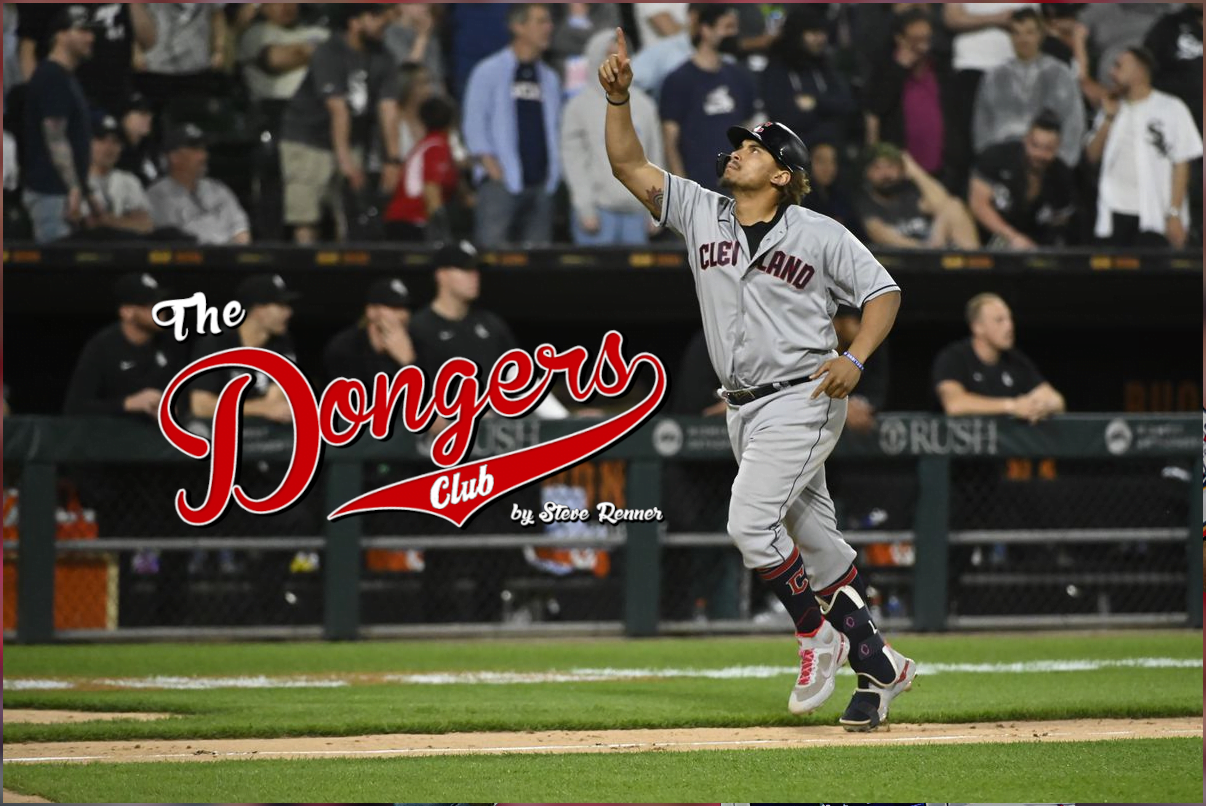 WEATHER Some nasty weather in Cleveland with 17 mph winds out to RF and a chance of some......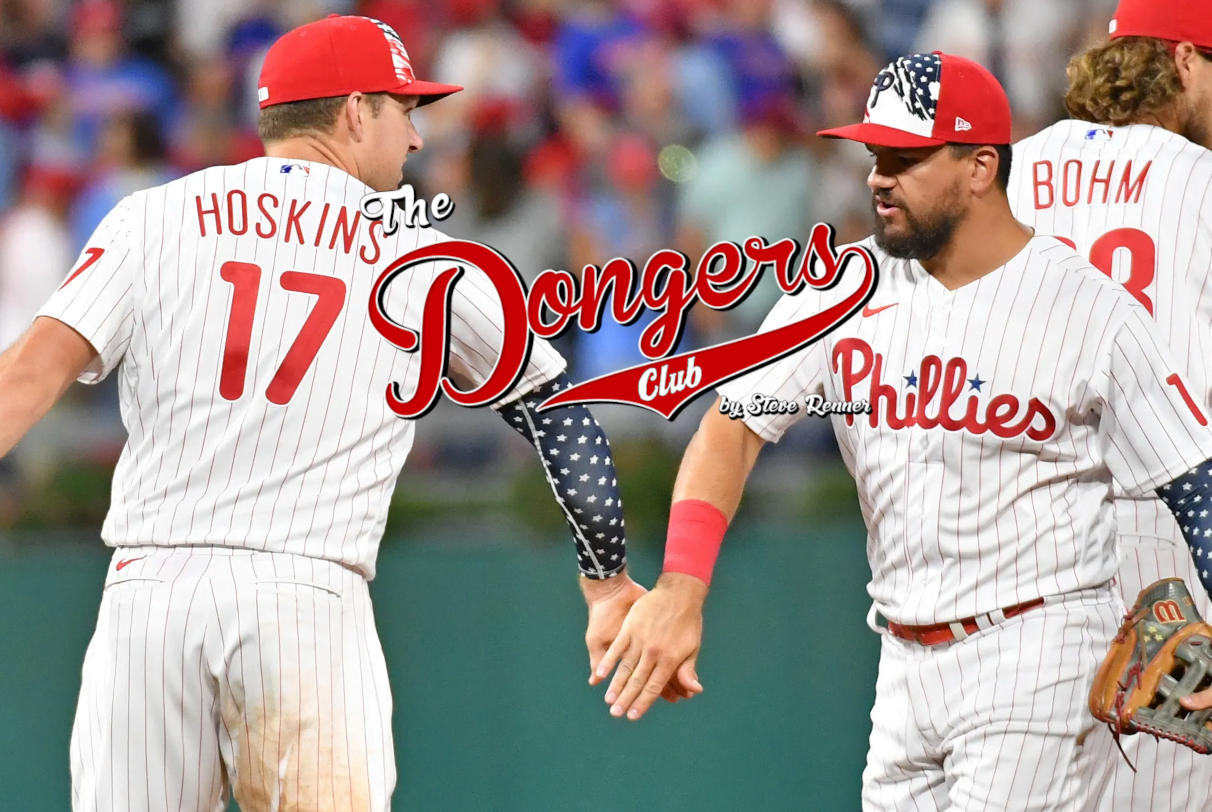 WEATHER No issues for the three game slate today. Shane Bieber I was expecting some offense in this......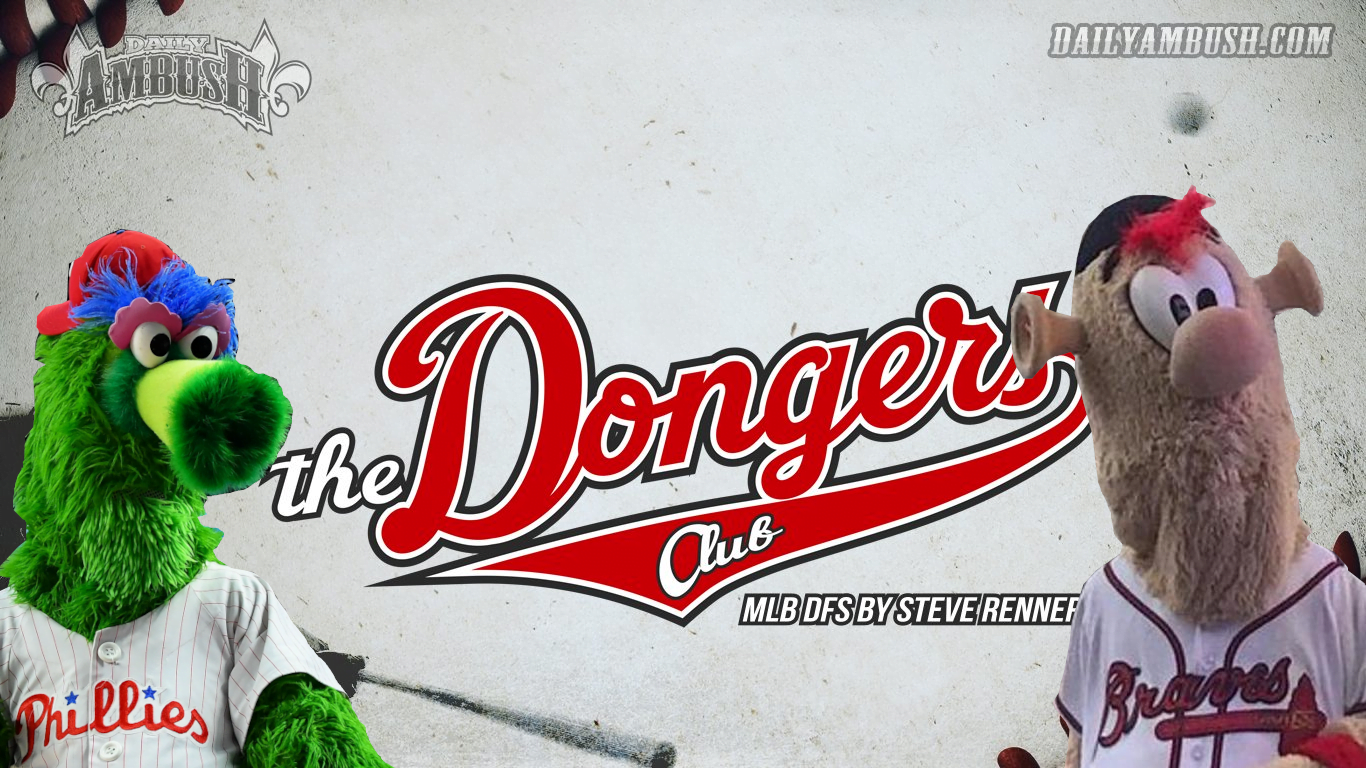 SERIES PREVIEWS Today's starters listed in ()'s Phillies (Suarez) at Braves (Fried) Can the Phillies win this series? ......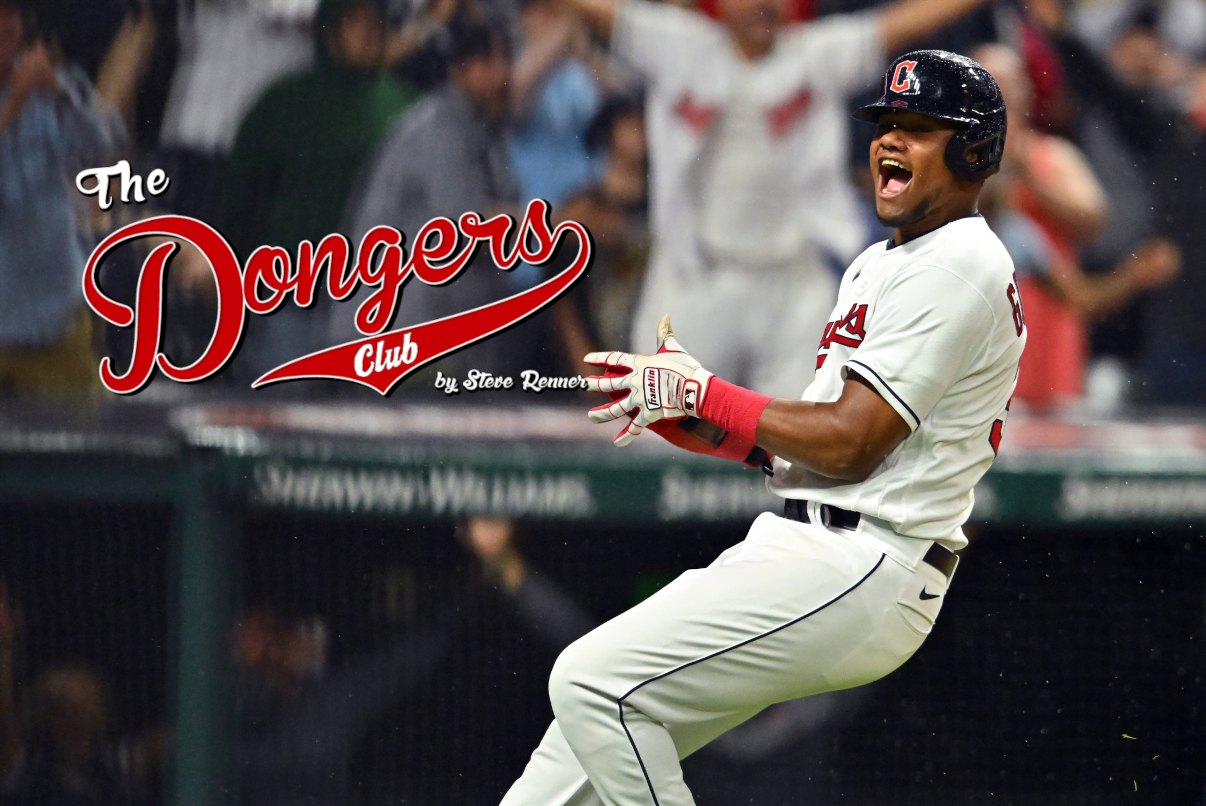 WEATHER No issues and some great fall weather. TODAY'S MATCHUPS Yesterday's winners in BOLD Rays (Glasnow) at Guardians......
If you are a Baseball fan or just a Sports fan in general then today is without a......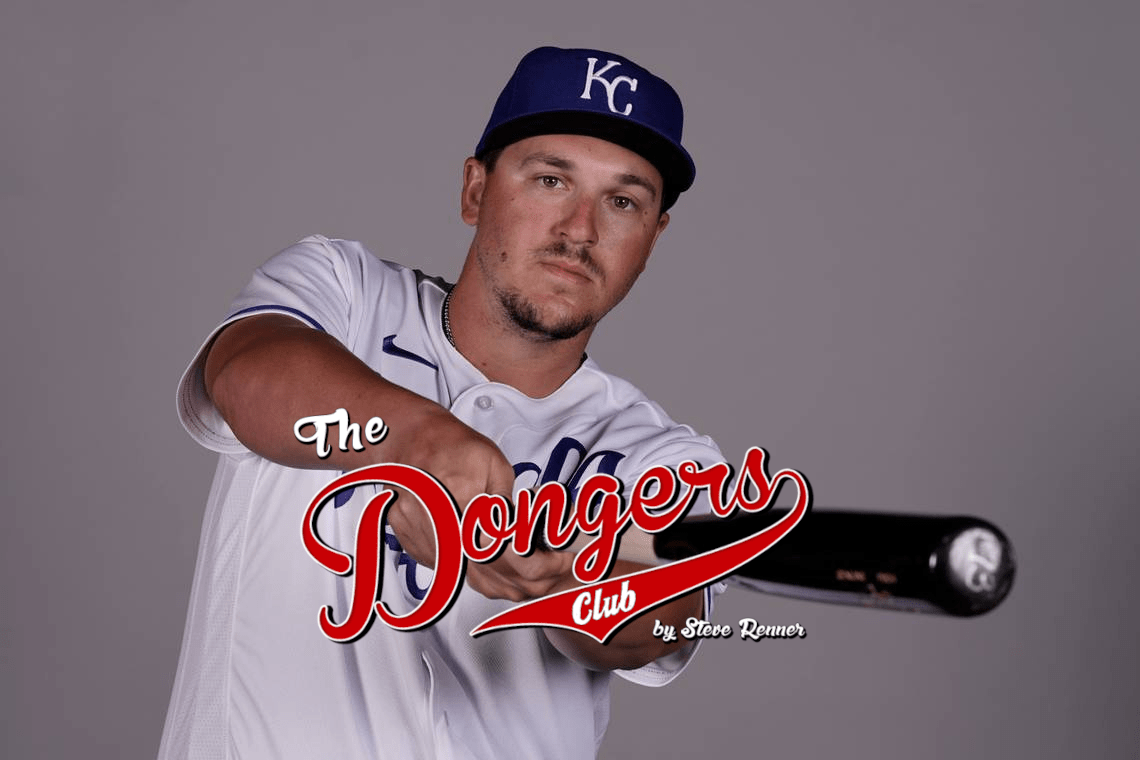 This is the final regular season MLB Dongers Club article for 2022.  As of now, there are no......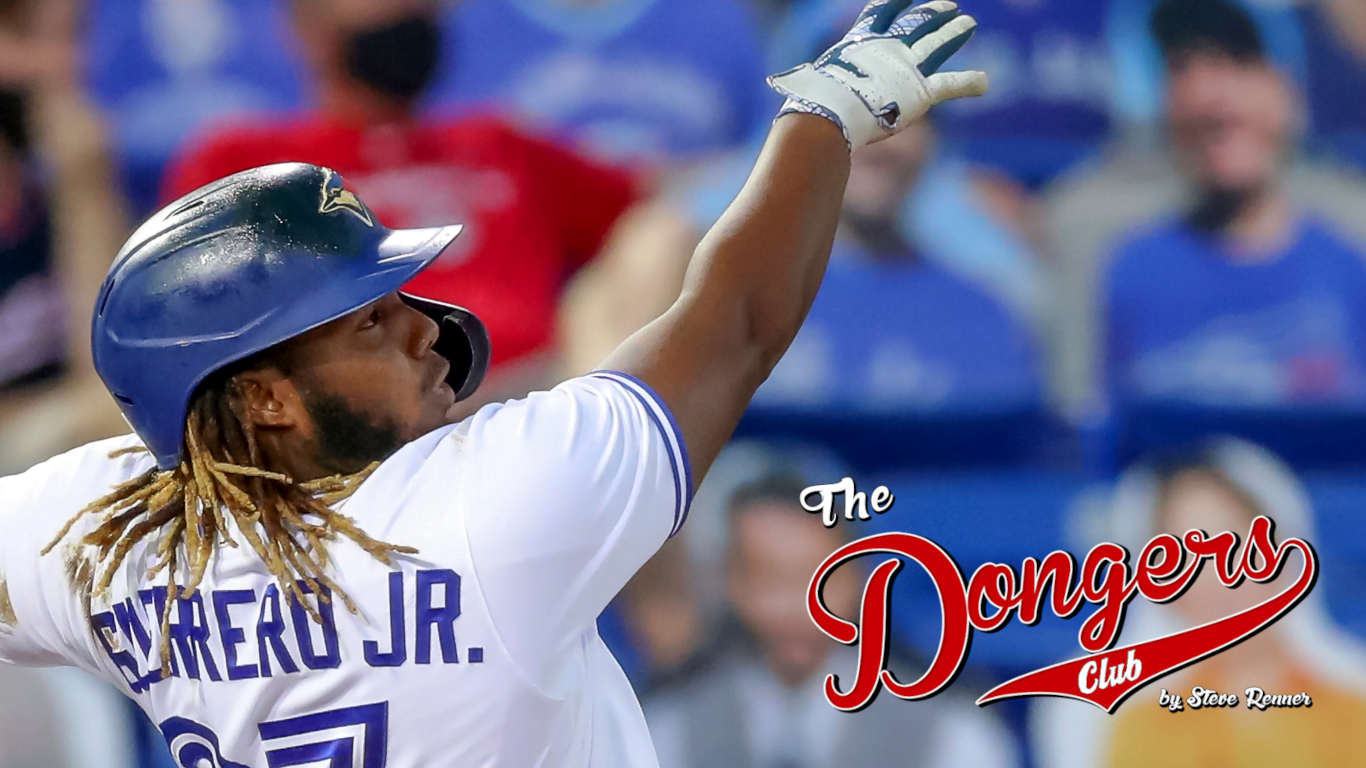 Alright, lets cover some content scheduling notes as we finish up the MLB season. Thursday, September 29th (Tomorrow): ......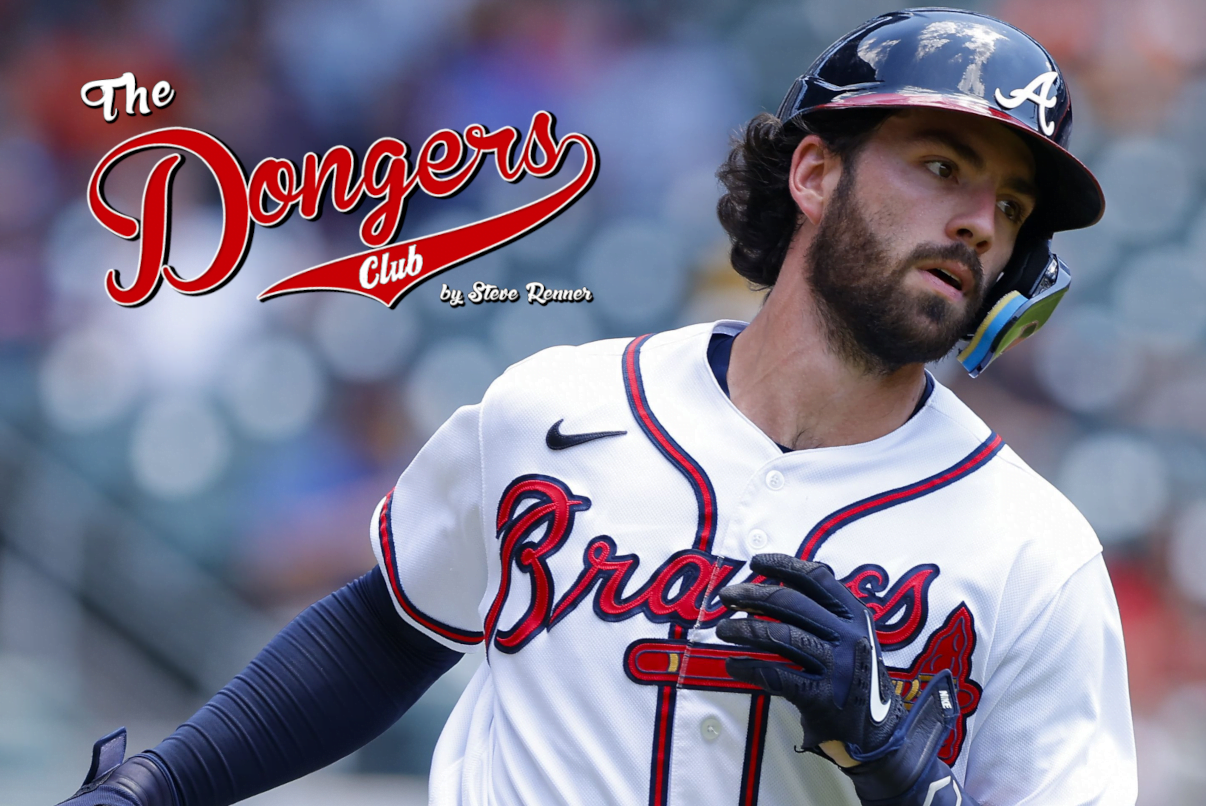 WEATHER All games on the MAIN slate should play today. PHI at CHC – Very cold and very......