In the history of Thursday Night Football we have never had a game which featured two teams with......
So I hear there is a football game tonight and people want to gamble on it?  Yeah, that......
Sigh… Why am I even writing this article you ask?  Because multiple folks have and I'm sure more...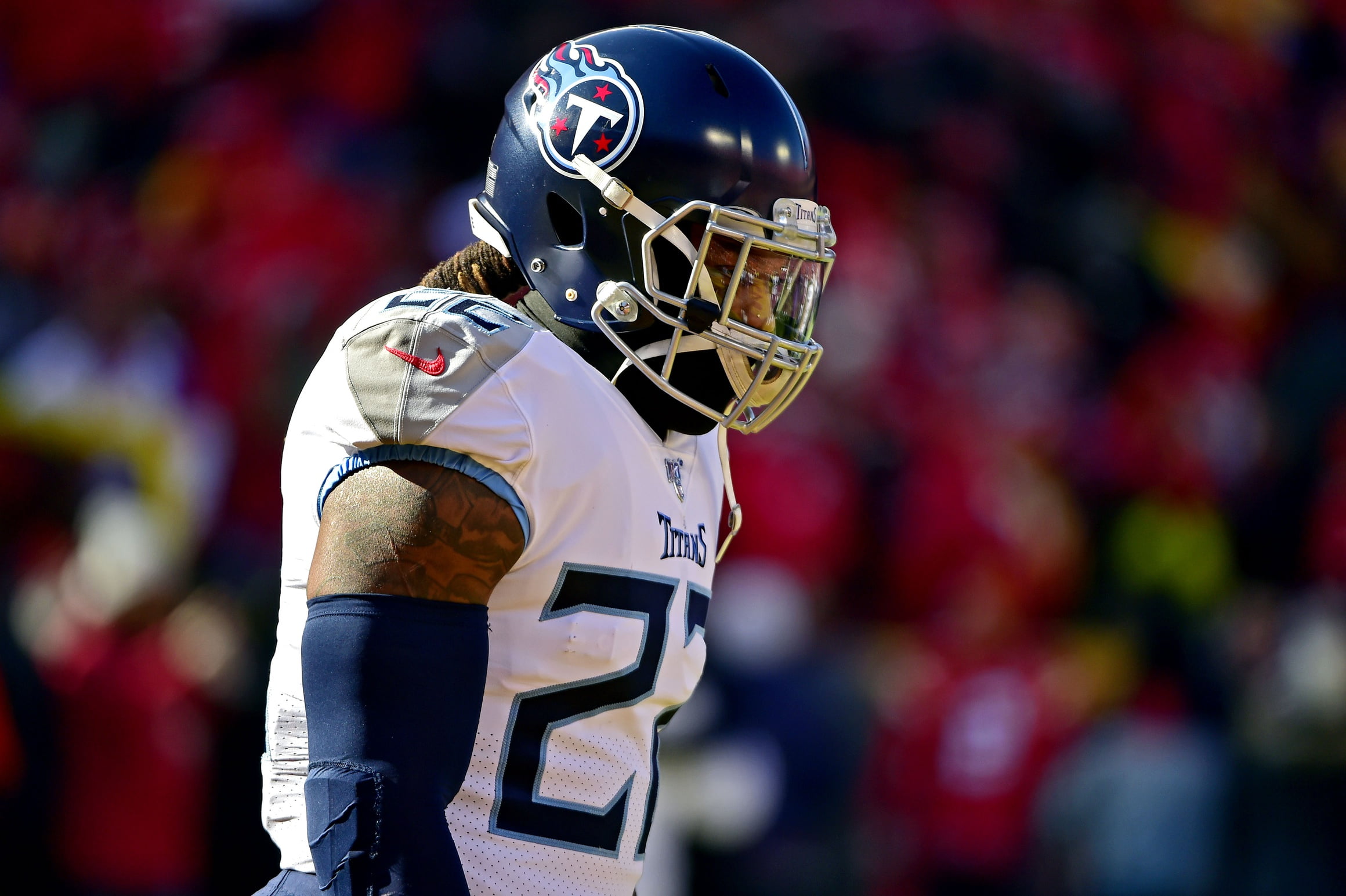 Gentlemen (and ladies I guess), we are down to just to regular season weeks with the lovely Carrie......
Game Prediction This is a big game that we're all eagerly waiting to watch with two of the......
Game Prediction Neither team is a quality football team in my view and without David Montgomery it seems......
Ravens at Patriots should be taken and shot to the moon.  After the Masters and a long day......
Colts.  Titans.  AFC South Thursday Night Football.  A tradition like any other.  The Titans are favored by 2......
I am trying to think of a reason besides being hungover that I like the Jets to cover......
Kind of a big game tonight, no?  If the Saints win they sweep the Bucs and that's a......