A nearly full Friday night slate with no Wrigley afternoon game unfortunately and two turbo slate 5pm/6pm window......
Welcome to June, Kyle Schwarber's favorite month for some reason or another.  Schwarber has hit 47 home runs......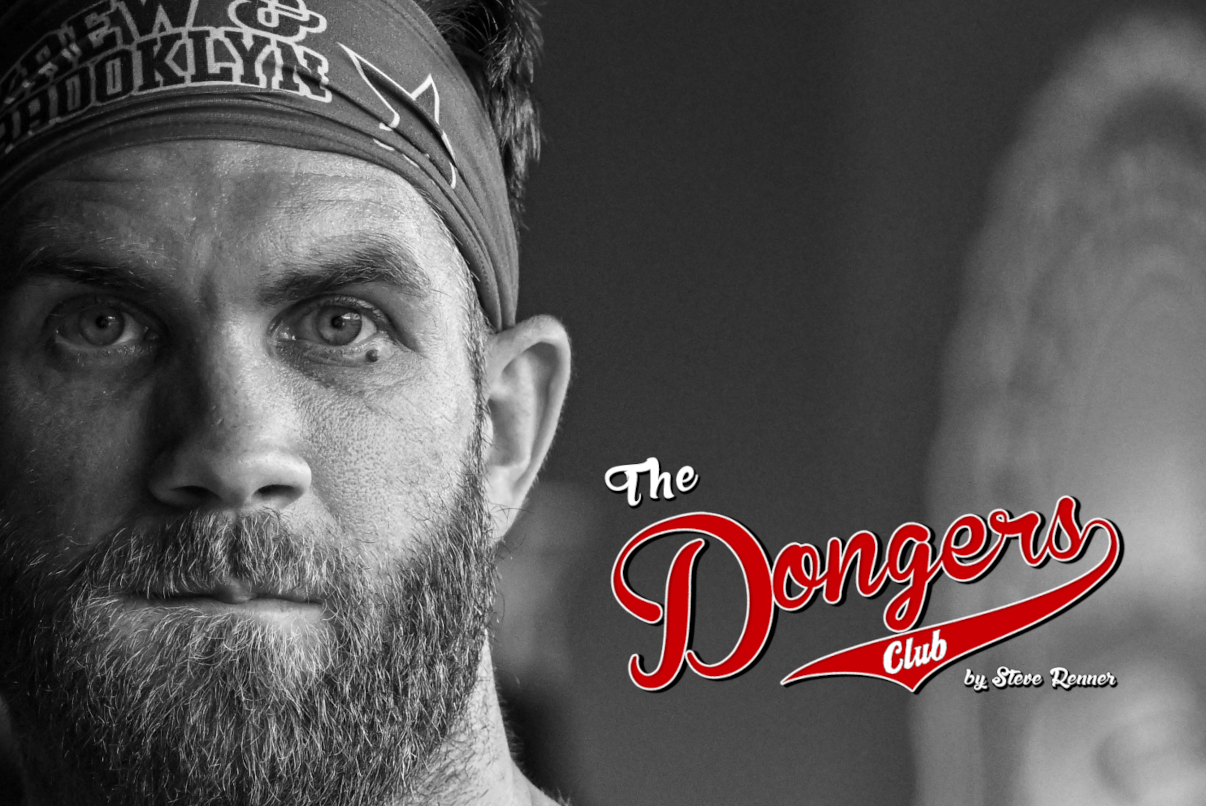 It feels like 2019 because Dinelson Lamet and Julio Teheran are pitching tonight.  I shit you not people…......
Big early slate for late May, which is awesome for this time of year to have this. WEATHER...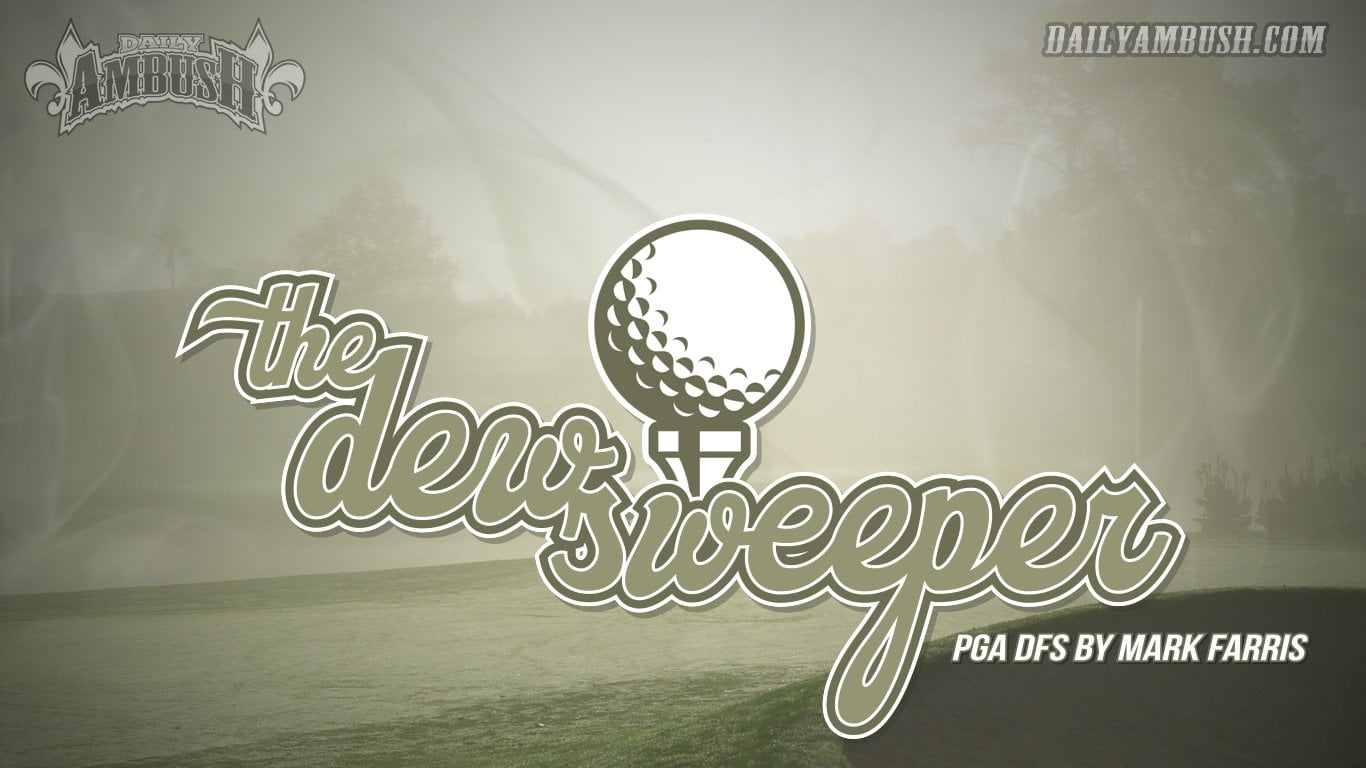 Broken down by pricing tiers, Mark Farris outlines his favorite PGA DFS plays on DraftKings
Almost the perfect sized slate tonight but we are still amiss two games on the Turbo slate, so......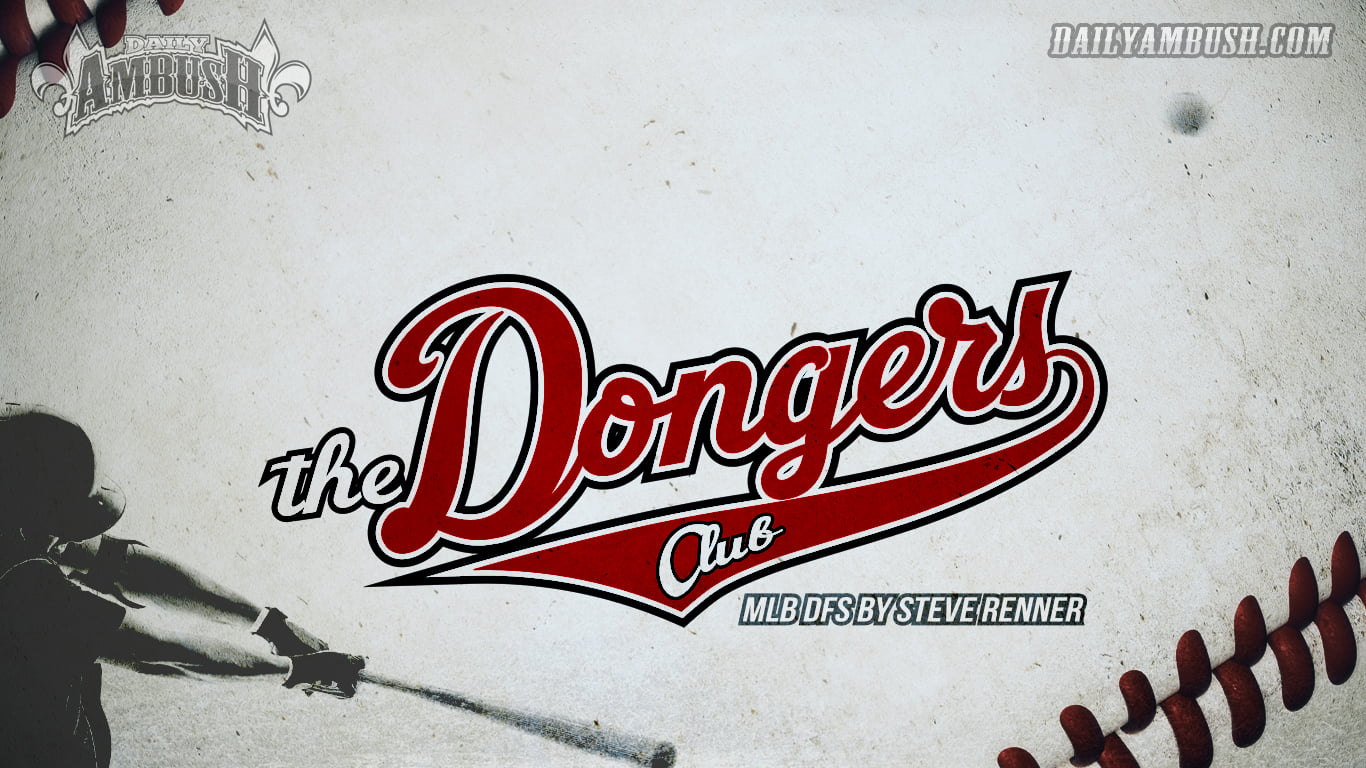 Four game Monday Night Slate notes. WEATHER No issues, all games will play. TOP ARM Bryce......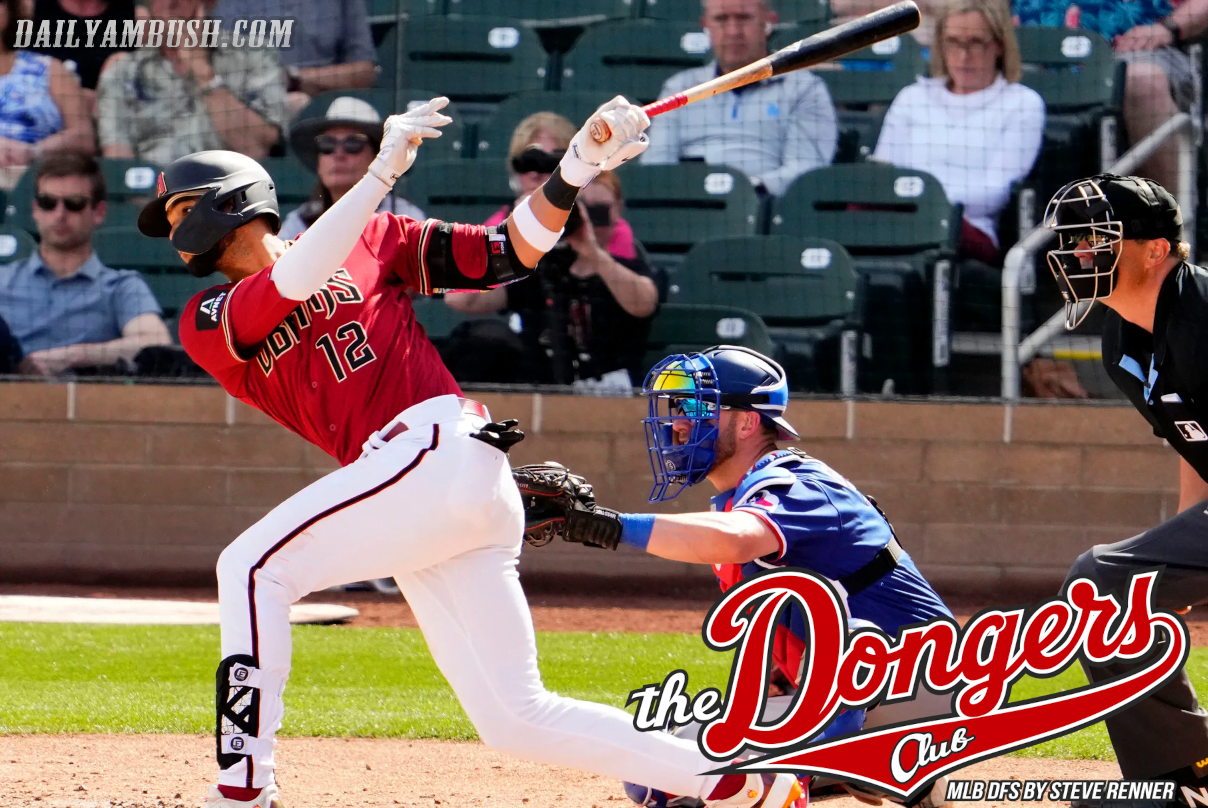 There are two slates today, the 1PM slate is what I consider the MAIN slate since it has......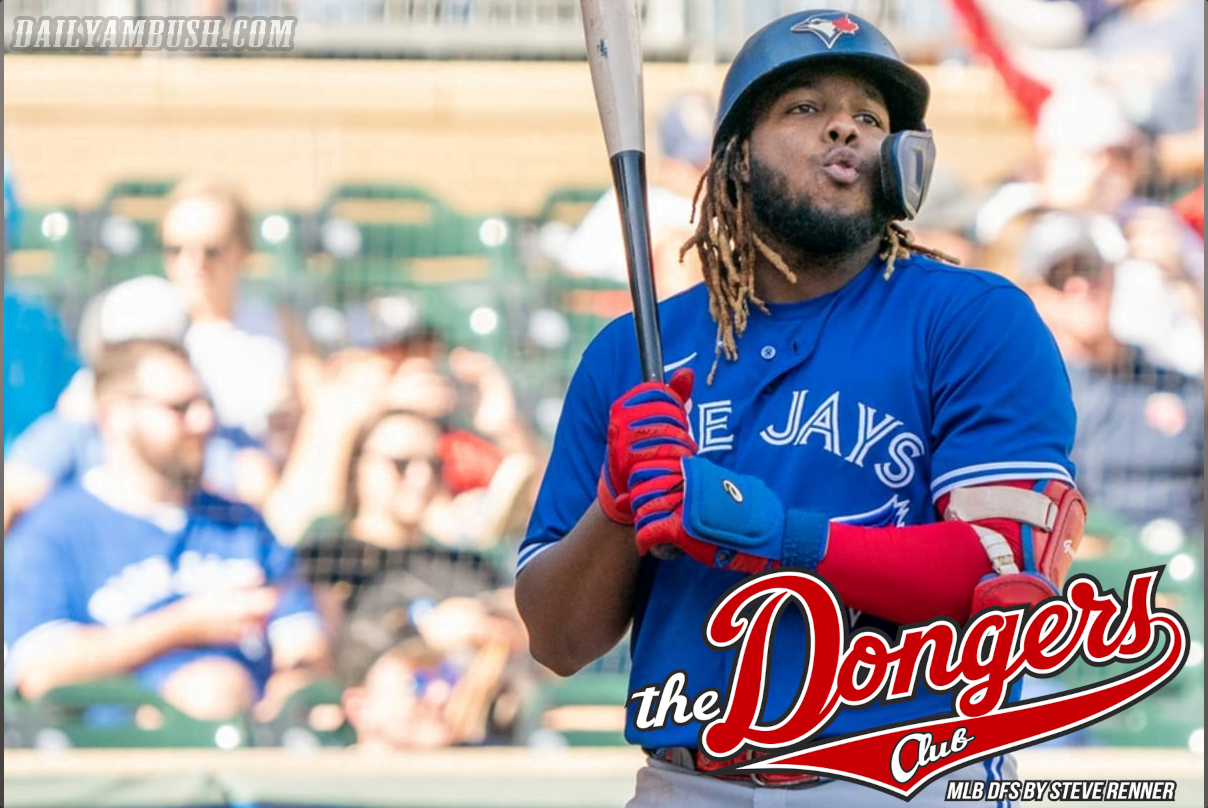 Sunday – 8 main slate games to enjoy.  No afternoon article later today, but will cover the full......
Overview The longest race of the season, 600 miles on the 1.5-mile asphalt of Charlotte Motor Speedway will...