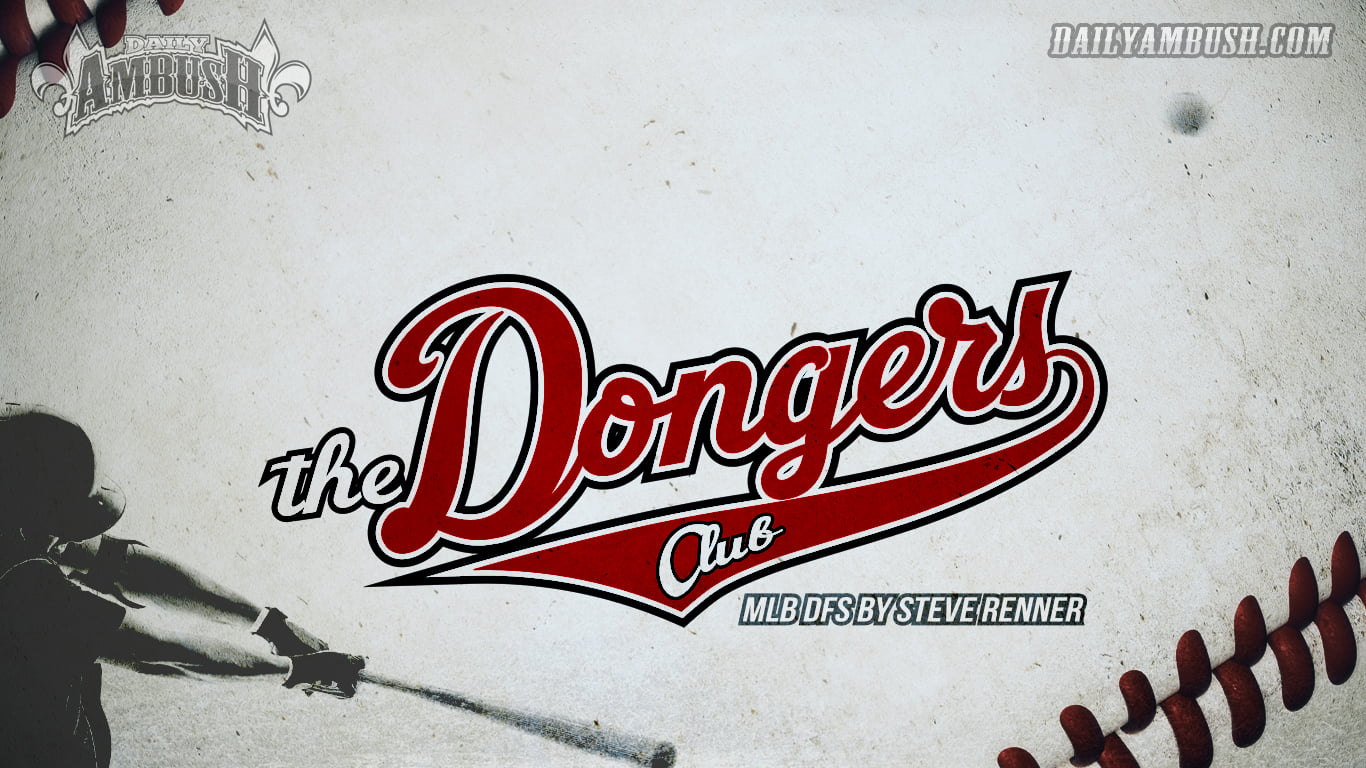 The MLB DFS Manifesto for 2023 from The Dongers Club
Before you ask, here is the content schedule for the MLB playoffs I will do an overview on......
Twenty eight weeks ago we started out on the longest DFS journey that there is.  An entire MLB......
WEATHER & INFO I see no issues tonight. Max Scherzer Great bounce back spot for Max against the......
WEATHER & INFO Good news is that there are no weather issues for tonight.  It's a 13 game......
WEATHER & INFO So the Cardinals and Cubs are playing a double header today and the second game......
MAIN – Five Games Aaron Nola It looks like Aaron Nola will be a go but there are......
The MLB schedule today is broken down into two five game slates and overall the contest selection isn't......
WEATHER Some games could have some light showers in them tonight but I would expect everything to try......
WEATHER No major issues tonight that should PPD games.  The wind in Wrigley Field is blowing in fairly......